British Prime Minister David Cameron said during a speech in parliament that the authorities made the "right decision" - to increase defense spending amid heightened threats, including from the "Islamic State", as well as "Russian behavior" .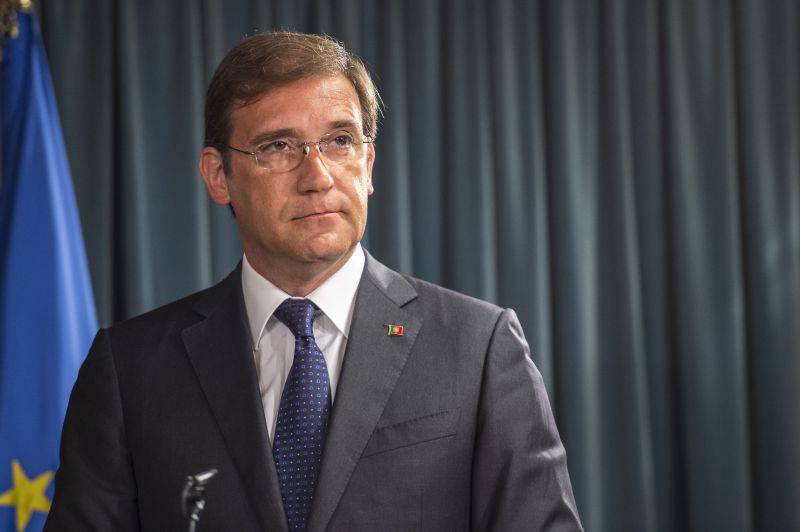 "But this decision is to increase defense spending in a very dangerous and unstable world, when we face threats in Europe, given Russia's behavior, ISIS threats in the Middle East, combined with all other threats, we were absolutely right to increase these costs "- quotes his words RIA
"News"
.
"National security will always be the priority of the current cabinet of ministers," the premier added.
Earlier, the Scottish National Party and Labor conservatives criticized the increase in defense spending.
The Conservative government announced an increase in the defense budget and the creation of a £ 1bn security fund almost immediately after the winter elections. Then Cameron explained such costs with significant threats, including, allegedly, from the Russian side, which he was put on a par with the Islamic State during the election campaign.
At the same time, along with an increase in defense expenditures, there is an overall budget reduction, including in the social sphere, by 37 billion pounds.