Serbian Prime Minister Alexander Vucic said during negotiations with Secretary of State John Kerry about the country's desire to become a "small but reliable" US partner in Europe.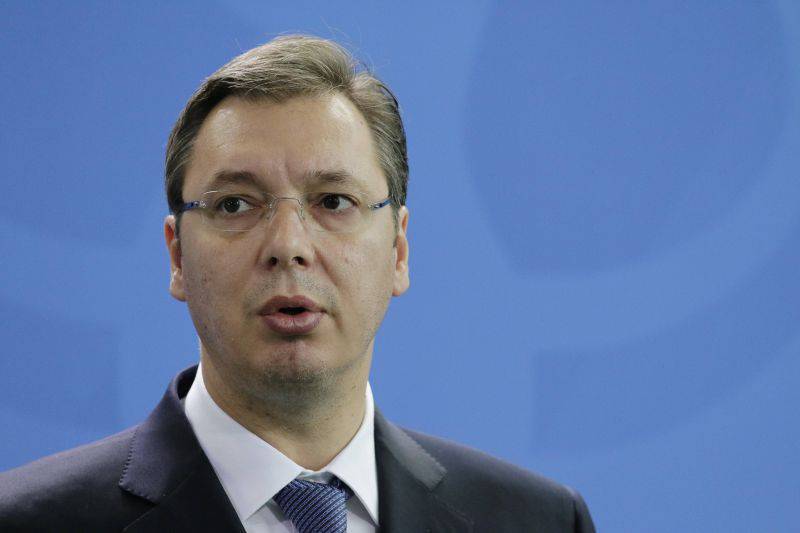 "I hope we will have time to discuss all the important bilateral issues. We would like to see Serbia as a small but reliable partner of the United States in the future, "RIA quotes him.
"News"
.
Such a statement was made after Kerry's statement about energy and the economy as "critical components for any independent state in this region".
"We understand that there is always pressure from different neighbors, but, nevertheless, we welcome this strong desire that the Prime Minister (Serbia) and his country have to strengthen relations with Europe and the United States in a balanced and thoughtful way," noted Kerry.
The Serbian authorities planned to receive gas from the Russian Federation via the Turkish Stream or South Stream pipeline, but the first project was canceled and the second was postponed. There is the option of organizing supplies through the Nord Stream-2 pipeline passing through Germany, but at the moment there is still no final solution. For its part, the US has consistently supported the diversification of energy supplies to Europe, but so far has not begun to implement specific projects in this area.