Russia, on a par with the coalition, should be able to strike at the Islamic State, Syria's representative to the UN, Bashar Jafari, told reporters. His words leads
RIA News
.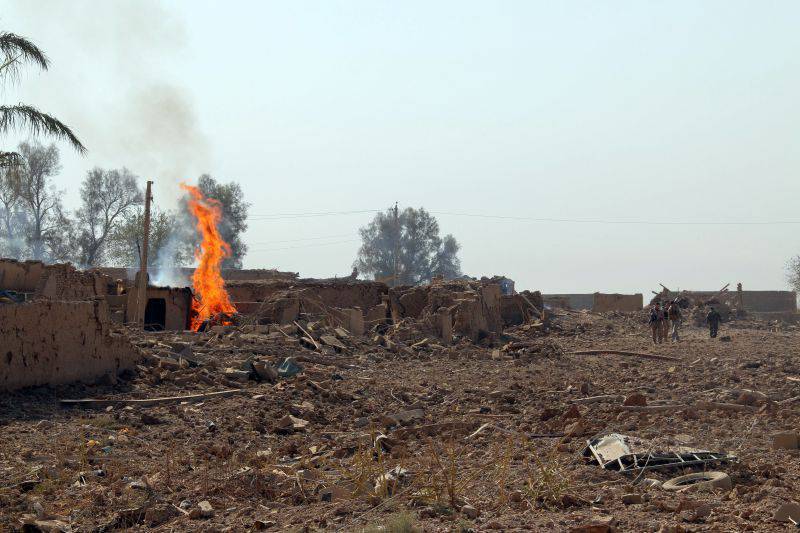 "Why are the Americans fighting against their IS the Air Force, and Russia should be banned?" Does this make sense? No In the end, we are fighting the same enemy, "said Jafari.
As Western media reported the day before, at the Russian base in Syria, there are now about 200 marines and dozens of armored vehicles.
Earlier, Sergei Lavrov said that "Moscow has never concealed that it has provided and will continue to provide the Syrian leadership with military-technical support for the fight against terrorism." In addition, according to the press, the issues of fighting the IG can be the subject of discussion at a meeting of US and Russian presidents.