The head of the US Central Command, General Lloyd Austin, said in an interview with Foreign Policy that only four or five Syrian opposition fighters, whom the United States prepared to fight the Islamic State terrorist organization, are taking part in the hostilities.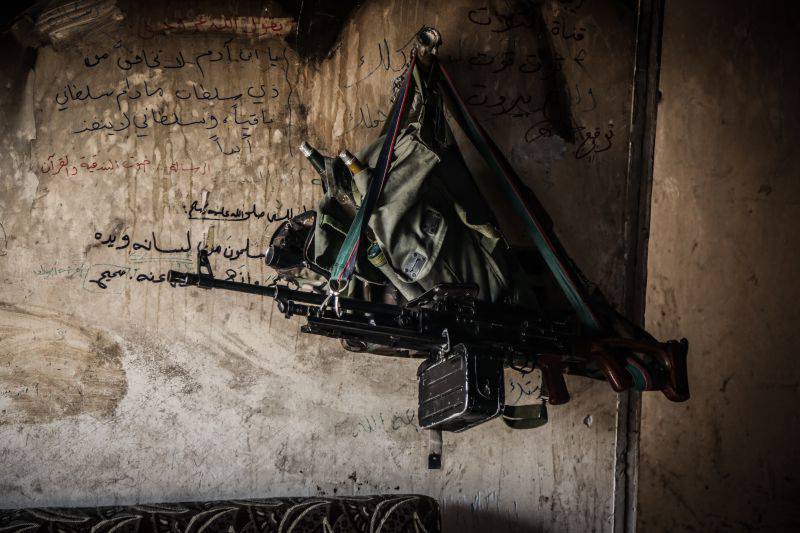 According to US Deputy Secretary of Defense Christine Vormuta, around 100-120 fighters are currently training in Turkish training bases. This information shocked the US senators.
"Yes, this is a joke," said Senator Kelly Ayotte.
"This is just a complete failure," added Senator Jeff Sessions.
General Austin noted that in a few months, about 60 fighters from the so-called moderate Syrian opposition had been trained in Turkey. In July, they were transferred to Syria to fight the Islamic State grouping, but for several days they were defeated by militants of the Dzhebhat al-Nusrah group. More than 41 million dollars was spent on their preparation.
At the end of last year, the US Congress approved the allocation of half a billion dollars for combat training of Syrian opposition fighters. It was assumed that by the end of this year about 5500 people would be prepared to fight the IG, and within three years their number would increase to 15 thousands.