To bring Ukraine out of the crisis, we need not sanctions and arms deliveries, but a fundamentally new approach, says Michael O'Hanlon of the Brookings Institution and National Interest magazine columnist. His article leads
RIA News
.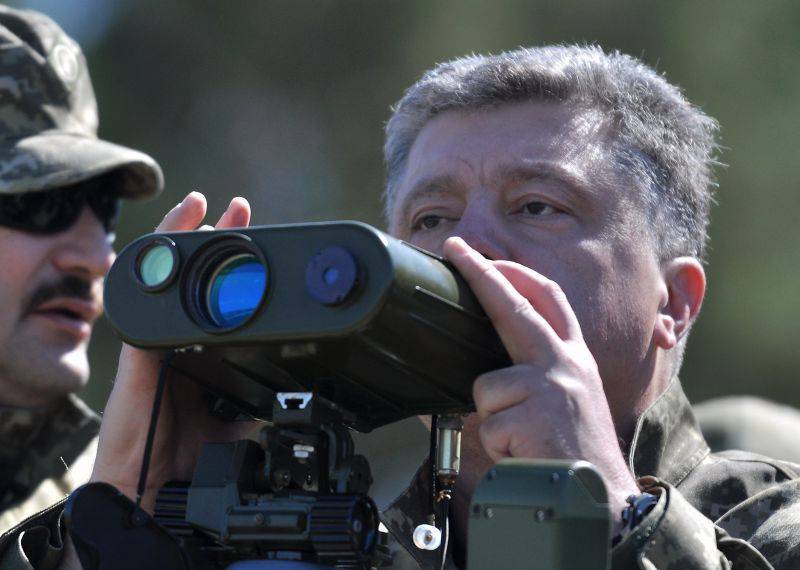 "The current policy of NATO and the United States is inadequate to the tasks at hand," writes the analyst. - The strategy of the West runs the risk of exacerbating the situation and, possibly, of a clash between Russia and NATO. In particular, in the event of the failure of the Minsk agreements, NATO countries may begin to deliver lethal weapons to Kiev.
According to him, "in order to resolve the conflict, we should first of all reconsider the European security architecture." O'Hanlon believes that "along with the implementation of the Minsk agreements and the granting of autonomy to Donbas, the former Soviet republics that are not members of NATO should receive neutral status on a permanent basis." And the guarantors of the sovereignty of these countries should be NATO and Russia.
In this case, "geostrategic Ukraine will not become part of the Western world, but this will not prevent it, for example, from receiving financial assistance from the West," writes the analyst.
"Moreover, if such an agreement is reached, NATO will be able to gradually abandon the buildup of military power in Eastern Europe, which will significantly reduce the risks of a clash between the alliance and Russia and improve Ukraine's economic prospects," he adds. .
A neutral organization such as the OSCE should monitor compliance with the agreement, says O'Hanlon.
There is not much time left to make such a decision. "It is necessary to start the implementation of this plan before the aggravation of the situation and before the presidential campaign of 2016 in the United States, which will limit Washington's opportunities for political maneuvers," the analyst concludes.