The New York Times has published material that says that European countries 'attempts to obtain permission from the UN Security Council at the start of a military operation against ships suspected of transporting illegal migrants in the Mediterranean have stumbled upon resistance from the Russian Federation, RIA reports
"News"
. According to the authors, Russia needs guarantees that this permission will not entail more extensive intervention.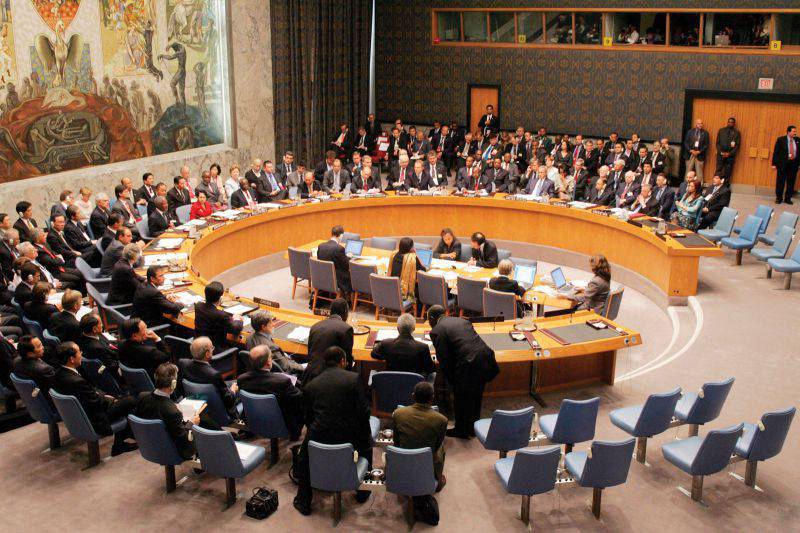 Europeans use the organization's seventh article by the Security Council to obtain permission for military vessels to go to the international waters of the Mediterranean to inspect and detain vessels.
Russia refers to the Security Council resolution, which was adopted in 2011 year, also on the basis of the seventh chapter of the Charter, which allowed the adoption of "all necessary measures" to protect the civilians of Libya. Then the Russian Federation abstained from voting, but as a result military intervention began.
According to Vitaly Churkin, Permanent Representative of the Russian Federation to the UN, it is necessary to resist any measures that could lead to the deployment of military actions. He stressed that it is first necessary to ensure that no precedent is created. Churkin also opposes the resolution to fall fully within the scope of the seventh article of the Charter, permitting, in this connection, military intervention.
It is planned that the draft resolution will be distributed to all 15 Security Council members on Tuesday and negotiations will resume in the coming days. According to Western diplomats, it is possible that it will be accepted even before the arrival of world leaders at the session of the General Assembly, which will begin at the end of the month.