According to the official representative of the Ministry of Foreign Affairs of Iraq, Ahmed Jamal, Baghdad is categorically against the deployment of foreign military contingent in the country regardless of pretexts for the introduction of foreign troops. Ahmed Jamal in an interview with the news agency
Sputnik
noted that Iraq "already has a bitter experience" associated with the deployment in the country of a foreign military contingent.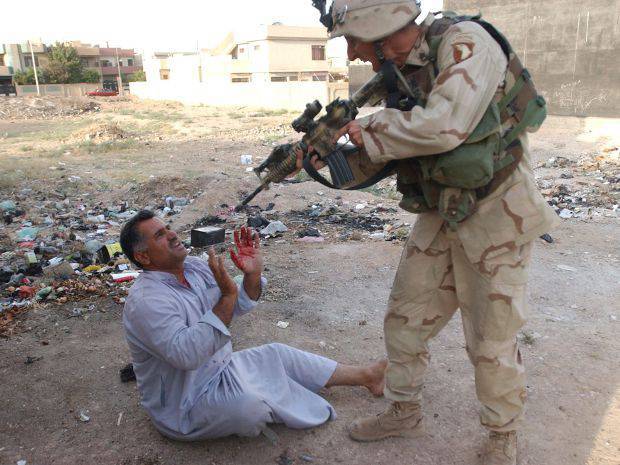 Iraqi MFA representative:
Some American military leaders and generals in the international antiterrorist coalition have hinted that ground troops should be sent to Iraq to fight the "Islamic State". But Iraq already has the bitter experience of the presence of US troops in our territory.
According to Ahmed Jamal, to fight the so-called "Islamic State", Iraq does not need to reintroduce foreign armies, but needs logistical assistance, assistance in intelligence activities, assistance
weapons
.
Recall that the militants of the "Islamic State" hold under their control large areas of Iraq, including numerous oil-producing facilities. One of the fields of ISIL is illegal oil production with its subsequent sale at prices that are significantly lower than market prices.