Reuters reported that Hungary in the event of a change of the usual route by illegal immigrants can build a fence on the border with Romania. This was stated by the head of the Hungarian Foreign Ministry, Peter Siyyarto.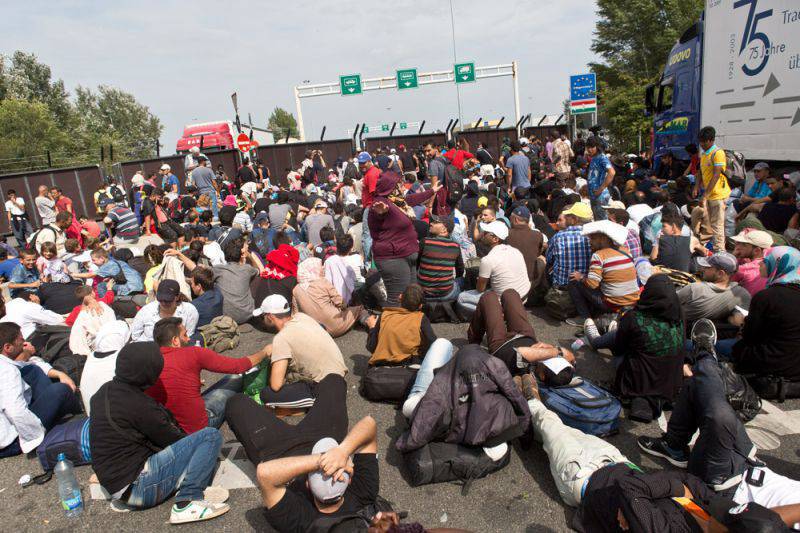 In private, he said:
"We have decided to start preparing for the construction of a barrier of sufficient length at the border with Romania, where the common border with Serbia ends, if migrants begin to actively use it to penetrate the Romanian route."
Hungarian authorities plan to finish the fence on the border with Serbia by October.
This decision has already criticized Bucharest.
"The Ministry of Foreign Affairs believes that the construction of the wall on the border between the two countries of the European Union, which are strategic partners, would be an incorrect gesture from the point of view of politics and does not correspond to the spirit of Europe," the Romanian Foreign Ministry said.
RIA News
.
Earlier it was reported that since 15 September in Hungary, new legislation has entered into force, tightening the illegal crossing of the border - now such an action is criminalized. Those responsible can be sentenced to deprivation of liberty or deportation.