The British intend to use the experience of the US Navy, which has already tested lasers, and to create its own laser by 2020.
weapon
, the representative of the command of the Royal Navy, Admiral George Zambellas, said in London at the arms exhibition.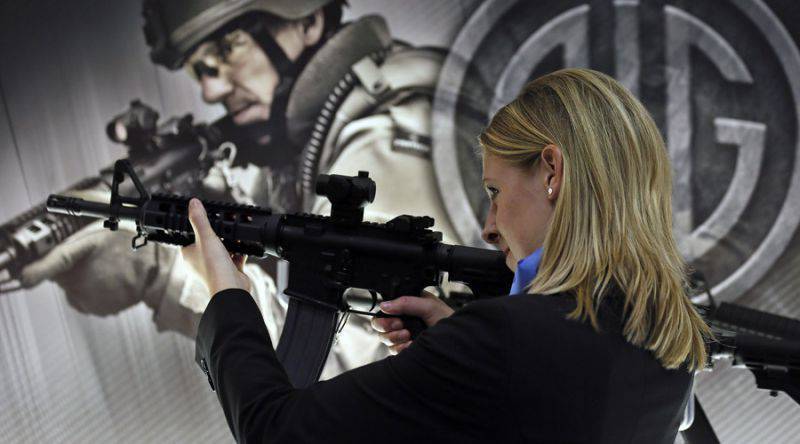 At the arms exhibition in London."Energy weapons do not require conventional ammunition. The price of a shot from it is many times lower, so it can be a profitable alternative to rocket systems, as well as it can simplify the circuit of the supply chain. Navy plans to install energy weapons on their ships by the end of the decade "",
- quotes the admiral newspaper
Look
.
The British Defense Science and Technology Laboratory intends to achieve from the use of a laser not only "blinding" the equipment of enemy technology, but also the complete destruction of the target.
Help newspaper: "The International Exhibition of Armaments in London is held every two years, it is attended by representatives of more than 50 countries. It presents the latest rocket systems, firearms, as well as equipment to combat terrorism. "