In the United States closed the project to create the longest-flying
drone
Orion. The Pentagon said that they would not accept UAVs capable of spending several days in the air, since the army does not conduct such lengthy reconnaissance operations, reports
Rossiyskaya Gazeta
with a link to the Flightglobal resource.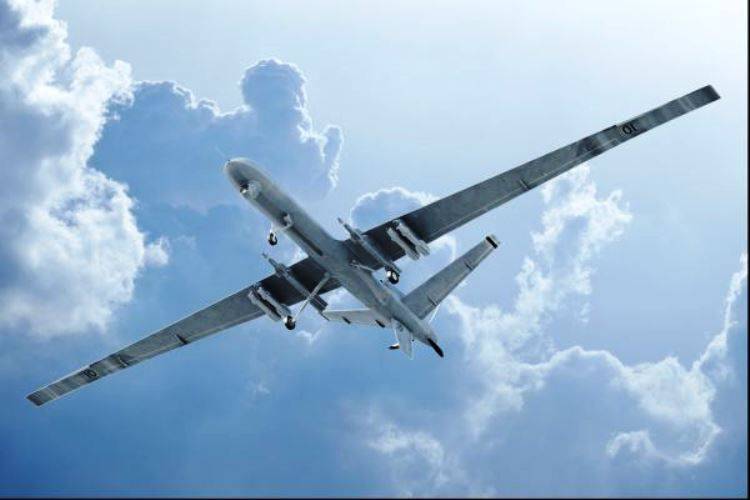 The publication cites the words of the commander of the US Air Force, Robert Ott, who noted that "the drones currently in service with the Air Force may be in the air before the 24 watch and the military do not yet have the need for an extremely long UAV flight duration." Moreover, these devices "can not take on board a lot
weapons
and intelligence equipment, "he added.
According to the resource, the Orion developed from the 2010 g of the UAV is designed for 120 hours of uninterrupted flight, "is capable of carrying a payload of up to 454 kilograms, and is intended for long-term monitoring and also for use as a signal repeater."
Currently, a drone called Orion is also being developed in Russia. Earlier it was reported that its "mass is 1,2 tons, and the payload is about 300 kg." The device is made of carbon fiber, its first test flight is scheduled for the end of this year.