The automated control system of EW units will be tested during the exercise "Center-2015",
TASS
message of the Ministry of Defense of the Russian Federation.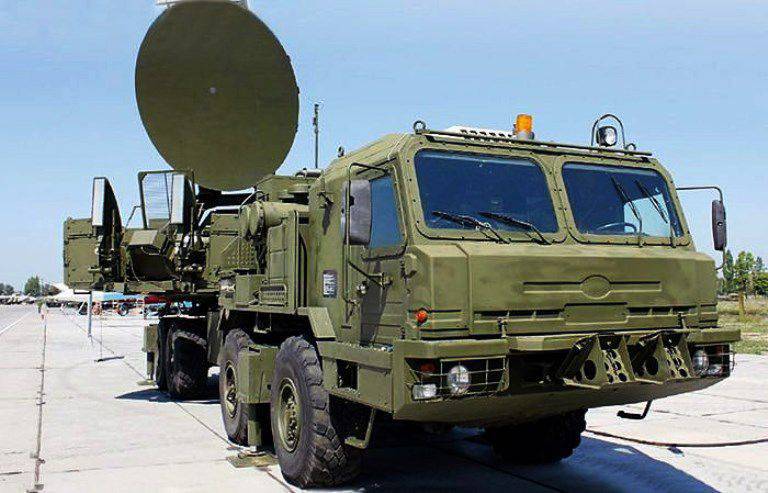 "Krasuha-2"
"At the Center-2015 exercise, the EW specialists deployed an automated brigade command center to test the operation of the electronic control system for electronic warfare troops," the release said.
"During the exercises, the EW units will also test new forms and methods of electronic warfare, such as electronic shocks and electronic information blocking of terrain," the press service said.
As explained in the department, "the operators of mobile radio jamming systems in order to protect military convoys from radio-controlled land mines have to carry out a complete suppression of radio signals on the route of the advancement of troops."