South Korea will take "decisive actions if North Korea launches an intercontinental ballistic missile or conducts another nuclear test," said in Seoul, a representative of the Ministry of Unification, Jong Jong Hee, reports
TASS
.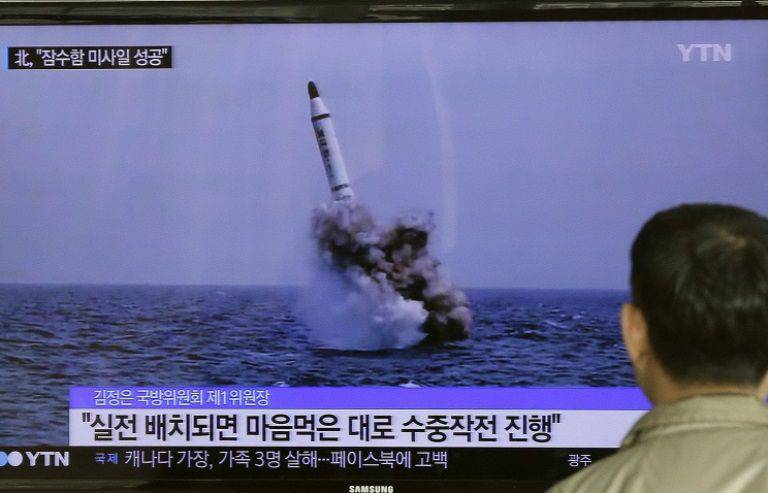 Earlier in the DPRK they said they were ready to use nuclear weapons against the United States.
weapon
"Anytime". The country's authorities also reported that the main nuclear complex in Yongbyon (north-west of the DPRK) was operating normally. "
"Pyongyang's possible launch of a rocket or an atomic bomb test is serious military provocations and security threats, as well as violation of the relevant resolutions of the UN Security Council,
- stressed Jung Jung Hee. -
If the North takes these steps, Seoul will respond to them adequately and firmly, in cooperation with the international community. "
At the same time, Zhong Hee noted that "so far there are no visible signs of preparations for missile or nuclear tests being conducted in North Korea," nevertheless, "Seoul is concerned about this probability."