US State Department spokesman John Kirby said at a briefing that Washington is confident in Iraq, its partner in the international antiterrorist coalition, and does not believe that Baghdad is supported by the Bashar Assad regime, reports
RIA News
.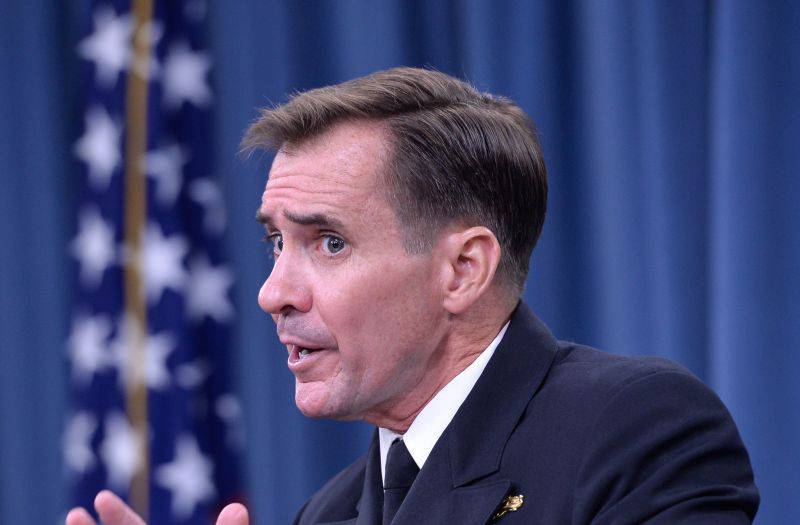 "Iraq is a partner in our coalition in the fight against IS. And he does not support Assad, "said Kirby.
And when the journalists recalled the provision of Iraqi air corridors for Russian aircraft heading to Syria, the State Department spokesman said:
"I will not talk about specific corridors that may or may not be used. We asked our friends and partners to ask Russian questions on this issue. "
"However, Iraq is a reliable member of our coalition, and Prime Minister Heydar al-Abadi has made significant progress in creating a government that, he says, would be comprehensive and represent the interests of all Iraqis to counter this very serious threat (from the IS) within the country, "he added.
Recall that the United States by all means is seeking the resignation of Bashar Assad and persistently oppose rendering him any assistance.