US State Department spokesman John Kirby reported on telephone talks between Russian Foreign Minister Sergei Lavrov and US Secretary of State John Kerry, during which they discussed the situation in Syria, in particular, Russia's support for the current President Bashar Al-Assad.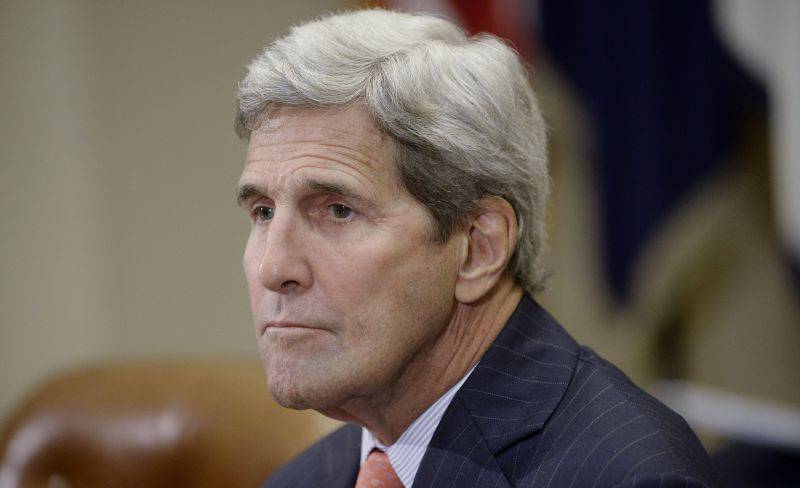 "The Secretary of State has made it clear that Russia's continued support for President Assad threatens the expansion of the conflict and undermines our common goals in the fight against terrorism," said Kirby RIA
"News"
.
In addition, Kerry reiterated Washington's commitment to fighting the Islamic State (IG) together with the international coalition, which includes more than 60 states, while stressing that Assad cannot be a credible member of this coalition. Also, according to him, "the United States would welcome a constructive role of Russia in the fight against IS".
"The Secretary of State stressed that there is no military solution to the conflict in Syria, which can only be resolved through a political transfer of power from Assad," Kirby said.
Earlier, the Russian Foreign Ministry reported that Foreign Minister Sergei Lavrov, in turn, particularly stressed the need to create a united front to counter terrorist groups in Syria.