The press service of the National Guard of Ukraine reported that the third and final stage of the joint military exercises Fearless Guardian-2015 began in Lviv, in which representatives of the US armed forces, the Ministry of Defense and the National Guard of Ukraine participate.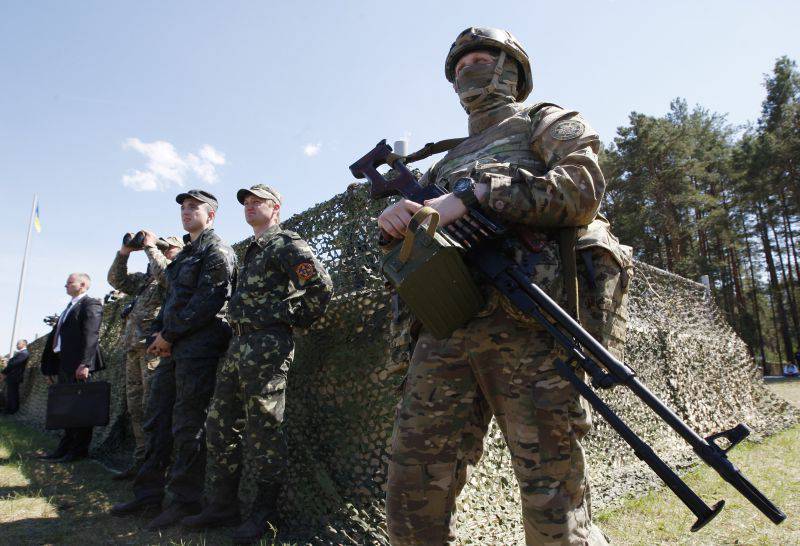 "At each stage of the exercise, training of instructors will be provided as part of the National Guard personnel, who will pass on the acquired experience. In the future, they will conduct classes in their own units, "the press service reported in a press release published by INTERFAX-UKRAINE.
"Military Industrial Courier"
.
Senior Officer of the Department of Moral and Psychological Support of the Department for Work with Personnel of the Ukrainian National Guard, Lieutenant Colonel Igor Vihasty noted that 235 military personnel of the Central and Western Operational and Territorial Unification (UTO) will participate in the third stage of the exercise.
It is also noted that during the final stage, 20 instructors will be trained from among the guardsmen.
"The third stage will be similar to the previous one. Our classes are aimed at training small units, improving their tactics and skills, "said the 1 th lieutenant of the 153 th airmobile brigade of the US military. Daniel Lantz.