The secretary of the Security Council of the Russian Federation, Nikolai Patrushev, said at a press conference that Ukraine had ceased to be an independent state, in fact, falling under the external control of the United States.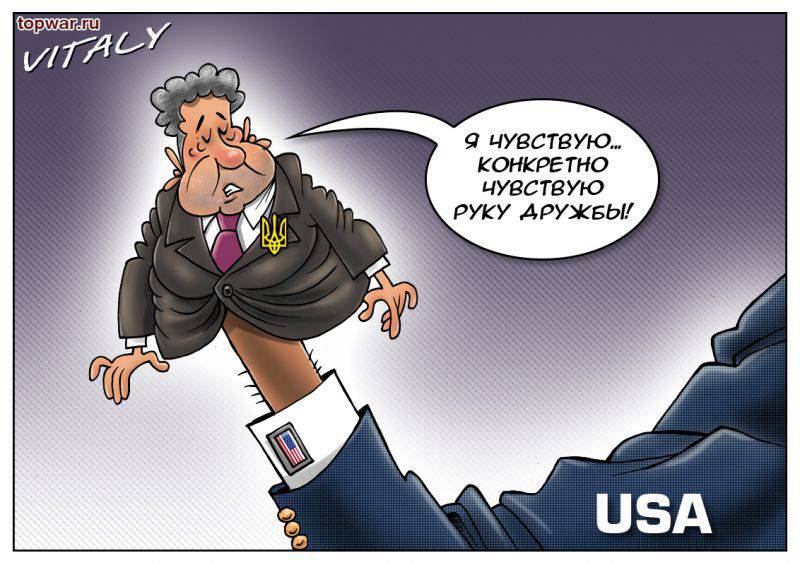 "Every visit to Ukraine by Victoria Nuland confirms that Ukraine is not an independent state, but is under the external control of Washington. Obviously, her trips are not connected with advice and consultations on issues of regional stability, as Western propaganda presents to us, but with direct instructions to the country's leadership on how to act, "the RIA quoted him as saying
"News"
.
Patrushev recalled that Nuland came to Kiev in the summer, held talks with Poroshenko, after which he submitted to the deputies of the Verkhovna Rada draft amendments to the Ukrainian Constitution, and the review was conducted in the presence of Nuland.
"Any personnel changes in the higher authorities of Ukraine also occur only after coordination with the White House. Disobedience will lead to the change of the president and government of Ukraine to the most politically fulfilling instructions of Washington politicians, "Patrushev added.
The representative of the Security Council of the Russian Federation stressed that it is the US State Department that decides whether the Kiev authorities will adhere to the Minsk agreements.