In the official journal of the EU published a decision on the extension of sanctions against Russian and Ukrainian individuals and legal entities, which, in the opinion of the authorities of the European Union, are related to the erosion of the territorial integrity and sovereignty of Ukraine, reports RIA
"News"
.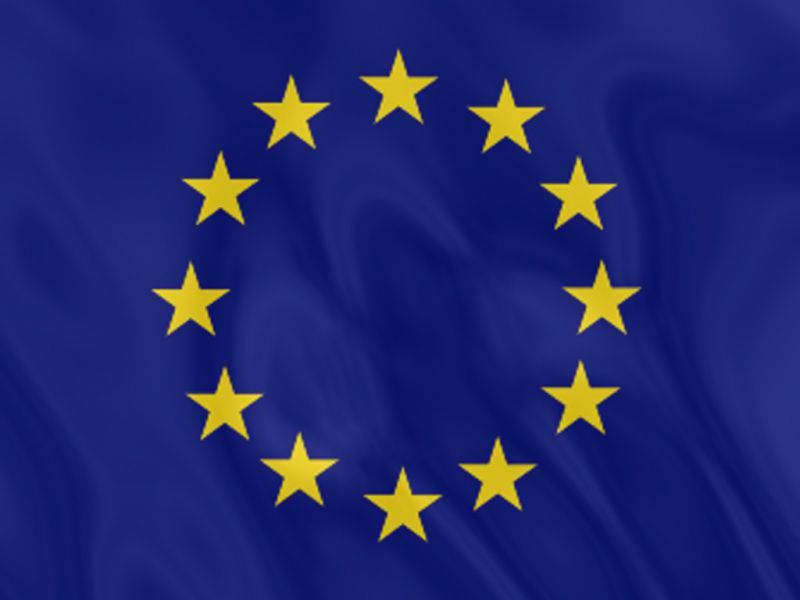 Sanctions measures aimed at "countering threats to the territorial integrity and independence of Ukraine", in particular, freezing assets and prohibiting entry into the EU with respect to 149 individuals and 37 legal entities, have been extended to March 15 2016.
The decision to extend the term of sanctions against individual citizens and legal entities of Ukraine and the Russian Federation was taken on September 2 and came into effect on Monday.