DPRK leadership announced that it will improve its nuclear program.
North Korea Central Telegraph Agency
publishes data that the nuclear facility in North Korean Yongbyon "earned at full capacity". A few days earlier, the same information resource circulated a statement by the DPRK authorities, which said that efforts are being made to improve the country's nuclear potential.
At the same time, the DPRK notes that improving the nuclear potential of the DPRK does not at all produce aggression against any state, but for the defense of statehood. TsTAK cites a statement by the authorities, which says that in the modern world there is a major aggressor - and this is the United States of America, which often try to wreak havoc with strange hands in different regions of the planet.
CTAC:
The existing world is possible only because there is a balance of nuclear potentials, and this to some extent stops the United States. Our funds will help to cope with the possible US aggression against our state.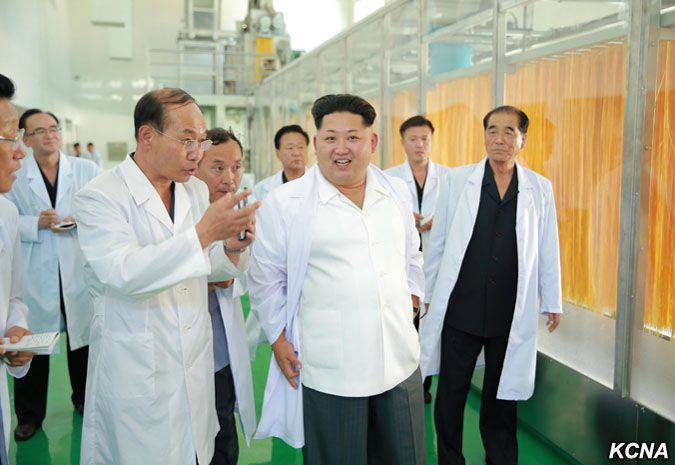 The North Korean Telegraph Agency calls the US hostile policy a dangerous anachronism. According to the TsTAK, hundreds of North Korean scientists are working to improve the DPRK nuclear shield to "counter Washington's recklessness."