The Russian Space Forces have eliminated the lag in technical capabilities from the US Air Force, Frank Gorentz, commander of the US Air Force in Europe, told reporters yesterday His words leads
TASS
.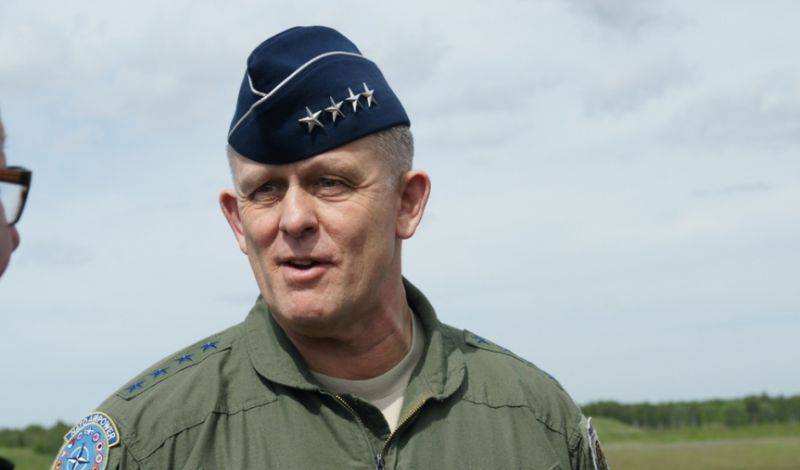 "I don't think it will be controversial to say: they have overcome the gap in ability," said Gorenz, commenting on the modernization of the Russian
aviation
. "I mean both the planes that they (the Russians) produce and the ability to create extremely well-protected areas with access restriction systems, which personally causes me more anxiety."
He noted that Russia managed to "improve both quality and quantity."
According to Gorentz, the US Air Force will now "have to expand training," which will allow "to receive, if necessary, access to such well-protected zones." "It is absolutely clear that we will have to go back (to the old practice) and start practicing the same things that we did during the Cold War," the general noted.
Such well protected zones, according to Gorentz, are the Crimea and the Kaliningrad region.