The OSCE observation mission in the next report noted the disappearance of part of the heavy weapons from the locations of the Ukrainian Armed Forces in Donbas, reports
RIA News
.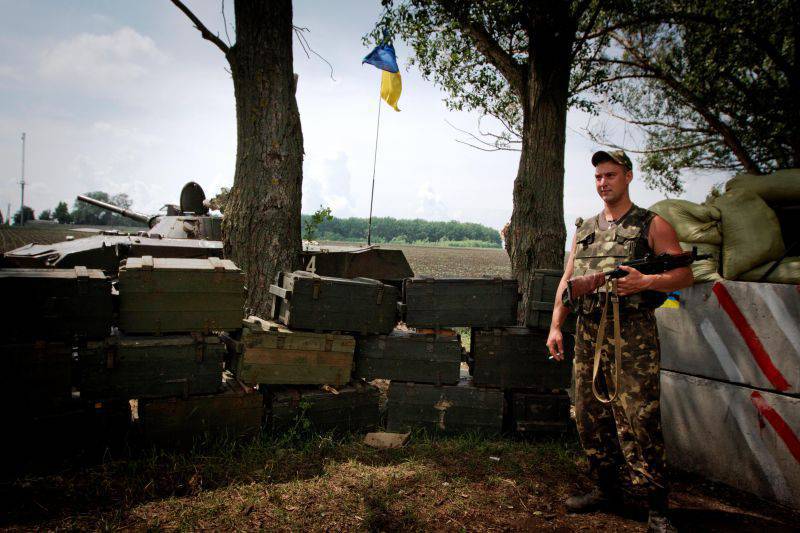 Visiting on Sunday the 7 weapons deployment zones of the Armed Forces of Ukraine, the observers confirmed their compliance with the Minsk allotment line approved by Minsk.
weapons
. At the same time, mission personnel did not find howitzers and volley fire installations previously recorded there at some sites.
"The SMM recorded the presence of all registered weapons in the three zones. Another four locations located previously registered weapons were absent, "- the document says.
"In the first zone, there were two 2А65 howitzers of the 152 caliber of a millimeter, in the second zone - one 2А65 howitzer of the 152 millimeter of a millimeter, in the third zone - five Grad rocket launchers of the 122 millimeter of a millimeter. In the fourth zone, there were no two X-Gram 122 millimeter rocket launchers, "observers noted.
The reaction of the Ukrainian command to these facts is not reported.