In Donetsk, evidence was collected in approximately 150 cases involving war crimes committed by Kiev security forces. All of them will be transferred to the European Court of Human Rights, reports
RIA News
the message of the chairman of the commission for fixing war crimes Ivan Kopyla.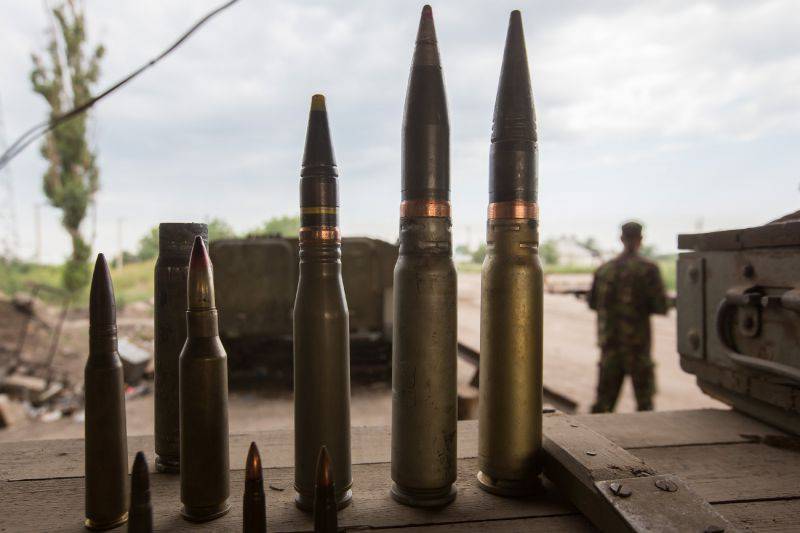 "Those war crimes cases that have been worked out with sufficient quality will be transferred to the European Court of Human Rights and the International Criminal Court are our main areas and, possibly, the International Situational Tribunal for the war in Ukraine will be created. Now these facts about 150-ti, "- said Kopyl.
Currently, Donbass has a cease-fire regime. Last Sunday, Petro Poroshenko, at a meeting with fulfilled British Prime Minister Tony Blair, said that the truce in eastern Ukraine is being respected by both sides, and since the end of August the shelling has virtually stopped.