The head of the British Defense Ministry, Michael Fallon, said in an interview with the television channel that flying Russian military aircraft in the immediate vicinity of the country's airspace is "redundant" and "intimidating."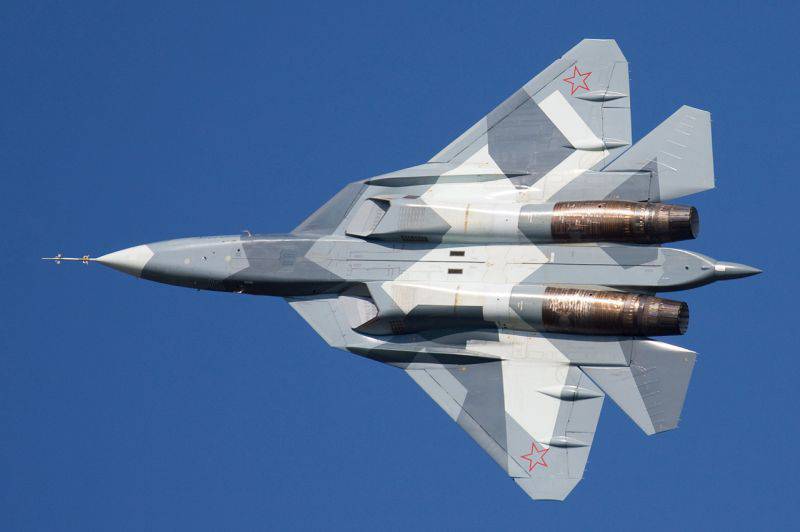 Previously, there were reports that the pilots of the Royal Air Force had to repeatedly take off to intercept Russian military aircraft, which flew near British airspace.
"They do not respond to air control services, they do not respond to our pilots. (...) This is superfluous, inappropriate behavior, intimidating, designed to annoy us, "RIA quotes him.
"News"
.
According to the British military, over the past five years, British fighters more than 40 times flew to intercept Russian military aircraft approaching the borders of the airspace of Great Britain.
Such incidents were commented by the British prime minister, who noted that they should not and will not react to the flights of Russian aircraft in international airspace too emotionally. According to him, "the Russians tried to attract attention with these actions, but I believe that we should not somehow react to this."
In addition, the Russian leadership in the European airspace was previously announced by the NATO leadership, but the commander-in-chief of the Russian Air Force, Colonel-General Viktor Bondarev, called such messages "stuffing" designed to divert attention from the increased military presence of the North Atlantic alliance near the Russian borders.