White House spokesman Joshua Ernest said during the briefing that the support of Syrian President Bashar Assad will lead to even greater isolation of Russia from the international community.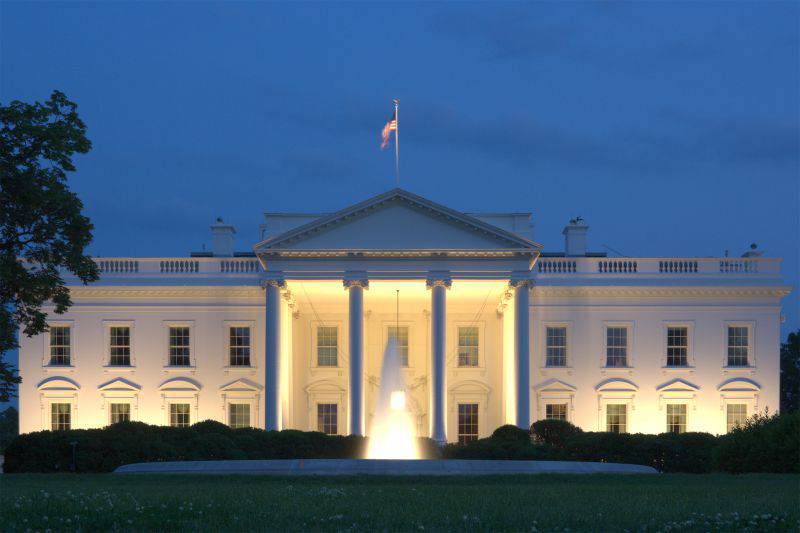 Responding to a question about what the consequences would be if Russia does not join the US-led international coalition conducting a counter-terrorist operation in Syria and Iraq, and continues to support Assad, Ernest said that it "isolates them from the international community even more."
"They would carry out tasks opposite to those facing the order of 60 countries, which, within the framework of a coalition led by the United States, are fighting the (terrorist group) Islamic State (IG)," he cites
TASS
.
At the same time, Ernest stressed that "the interests of Russia in Syria are not in complete contradiction with the interests of the rest of the world."
"Russia is interested in the success of this anti-terrorist coalition. Russia, of course, would like to see the successful implementation of the strategy for the elimination of the IG, "he added, reiterating that" it's time for Assad to leave. "
Meanwhile, in Moscow, it is considered unacceptable to impose development paths on Syria. On this 12 September, said the press secretary of the Russian President Dmitry Peskov.
"We consider imposing a decision on the outside from outside by the Syrians unacceptable," he noted, recalling that Vladimir Putin also repeatedly stated that "the Syrians themselves must decide the future of Syria."
"Until now, no one can intelligibly explain what could be an alternative to the current legitimate Syrian leadership in ensuring security in the country, in fighting the proliferation of (a terrorist group) of the Islamic State, in ensuring the unity of the country," added Peskov.