Deputy Director for Development, JSC 558
aviation
repair plant "Pavel Pinigin told an Interfax-AVN correspondent that the Ministry of Defense of Belarus had purchased two unmanned aerial reconnaissance and surveillance systems with Berkut-2 devices in the Russian Federation.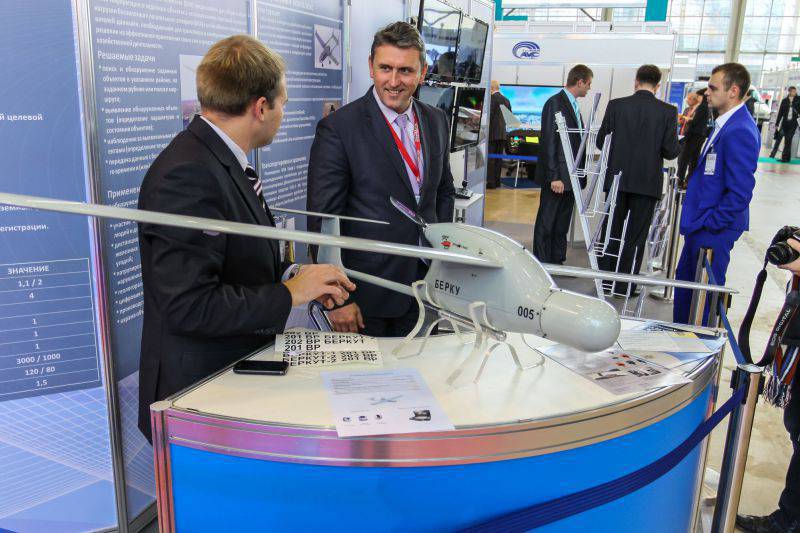 "The serial production of complexes with UAVs" Bercut-1 "and" Bercut-2 "has already been mastered, the serial documentation for both types of the complex has been developed. The possibility of further deliveries of complexes with these UAVs in the interests of the Ministry of Defense and security agencies of the Republic of Belarus is now being considered, "he said.
"Military Industrial Courier"
.
The weight of the unmanned complex "Bercut-2" is up to 50 kilogram. The cruising speed of the vehicle is 80-100 km / h, the duration of autonomous flight is up to 2 hours. This UAV can be used at a distance of 35 kilometers.