90% of students will not be successful people, live the life of losers. Our society is under the overwhelming hypnosis of the matrix and can not understand the obvious truths. The education system is hopelessly outdated. 90% unhappy people - more than just a lot. If the mineral water plant would have released 9 from 10 bottles of dirty water, the manual would have definitely been sent to prison.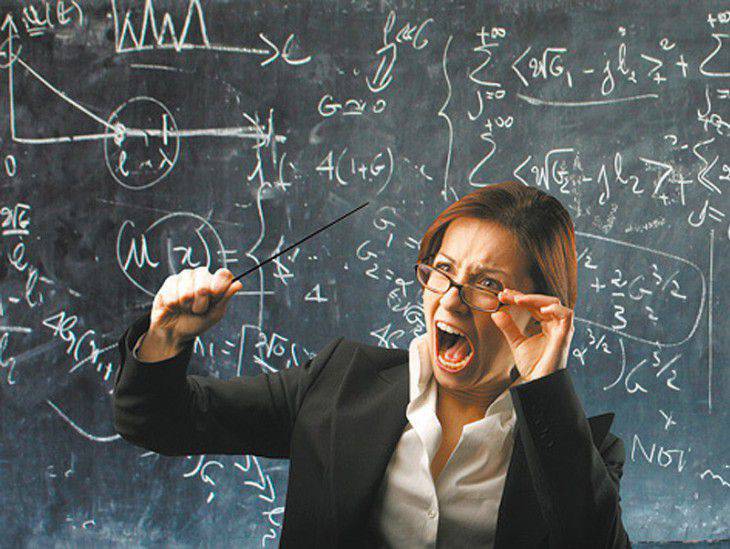 Every year thousands of schools "produce" people who will live unrealized, lonely, poor. Why is this happening?
The causes of today's evil must be sought in the past. Modern school was created 200 years ago. This institute responded to the specific needs of the industrial age. At that time, production was rapidly developing in England. New factories, banks, factories appeared. Millions of thoughtless, obedient performers — a kind of biorobot — were needed to serve them. Then the system was founded, contrary to common sense, the nature of the child, evolution.
The ideal program for creating robots that are the gears of a large business.
We know that children love to play. So learning happens ten times faster than at the desk. Children have a lot of energy. They love to laugh, run, jump. The school punishes children for any manifestation of emotions, cheerfulness, curiosity. There is no question of any personal development, both physical and spiritual-intellectual. Our pedagogy is built so as to destroy the individuality, personality, to deprive the child of their opinions.
A few reasons why school is bad:
Modern science has proven that a child learns effectively only when it is mistaken. The school is doing everything to work out the fear of mistakes in children. For the wrong answers are punished, put a deuce. In the future, these unfortunate people are afraid to try new things, experiment, make mistakes.


In tasks there is only 2 answer - correct and incorrect. In this way, children begin to see the world flat. Many tasks, in fact, may have thousands of correct solutions.


Children have no time to think. The modern learning process is structured so that the child is constantly loaded with dull, meaningless work. Earlier, during the heyday of philosophy, the teacher led students to the river bank and gave the task to think. They could argue for a few days, reflect. Only by thinking in silence can we develop our mind.


Modern school kills one of the innate instincts - the desire for knowledge. Leonardo da Vinci did not attend school. Only because of this he was able to develop and maintain a thirst for knowledge. All his life he made brilliant discoveries, remaining a student. Da Vinci's inventions on 500 years are ahead of time. Most students, having received diplomas, stop learning forever. They hate this process. All life remain spiritual disabilities.


All the knowledge that comes from school with violence and humiliation of personality for 11 years can fit on a five dollar chip, they cost nothing. The world is developing rapidly. Information becomes outdated and becomes useless. Valuable only is the ability to self-educate, which is precisely not taught.


Most people no longer ride donkeys, no one uses pigeon mail. Reality has changed. Only the feudal-industrial education system remained the same.
Dear grandparents, moms and dads, if someone has the opportunity to transfer a child to an out-of-school education, give the child a happy life without hesitation, take him out of school.
More evil than school and hard to imagine. Criticizing school education, I do not in any way want to offend people, exceptions, teachers from God. They even in this school hell have enough courage and love for children, to give them knowledge, to inspire future achievements. But this, unfortunately, exceptions that only underline the rule.
Dear friends, develop awareness, curiosity.