So Tony Abbott's cherished dream did not come true, according to which he (Abbott), with the rank of Australian Prime Minister, was going to "hard ask for the Malaysian Boeing from Vladimir Putin" and even "attack" the Russian president. As is known, Abbott, who used the term shirtfront (frontal attack in Australian football), made such a statement on the eve of the G-20 summit in Brisbane. Nobody waited for the pro-announced attack from Abbott ... Today it turned out that he will not wait ... Abbott, having only been in the post of Australian prime minister for about two years, is retiring.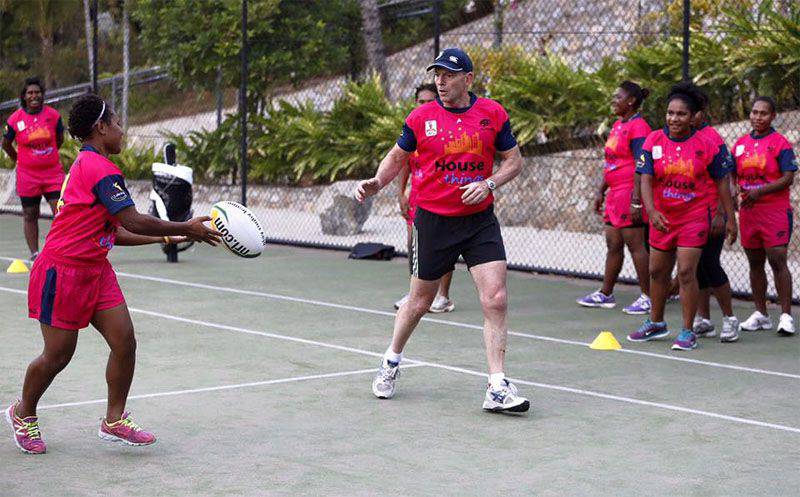 The Australian press reports that Abbott lost the inner-party elections, and in the near future a man named Malcolm Turnbull, who was previously Minister of Communications, will take the chair of the head of the Green Continent's government. Turnbull quotes
Reuters
:
The current Prime Minister is not able to ensure the economic success that our people need. It is necessary to change not only the premiere, but also the style of leadership.
Turnbull represents the Liberal Party of Australia, which in foreign policy is distinguished by its anti-Russian rhetoric, and therefore a change in the Australian tone towards Russia after Abbott's departure is not to be expected.
For reference: the Australian version of "democracy" is such that for the approval of Turnbull, Turnbull himself must get permission from the governor-general of Australia, who in turn is appointed by the British queen. To date, the governor-general in Australia is Peter Cosgrove, who previously served as commander of the armed forces of the country.