Kuwait signed a contract with Italy for the supply of 22-x single and 6-ti double fighter Eurofighter Typhoon, reports the blog
bmpd
with reference to DefensеNews.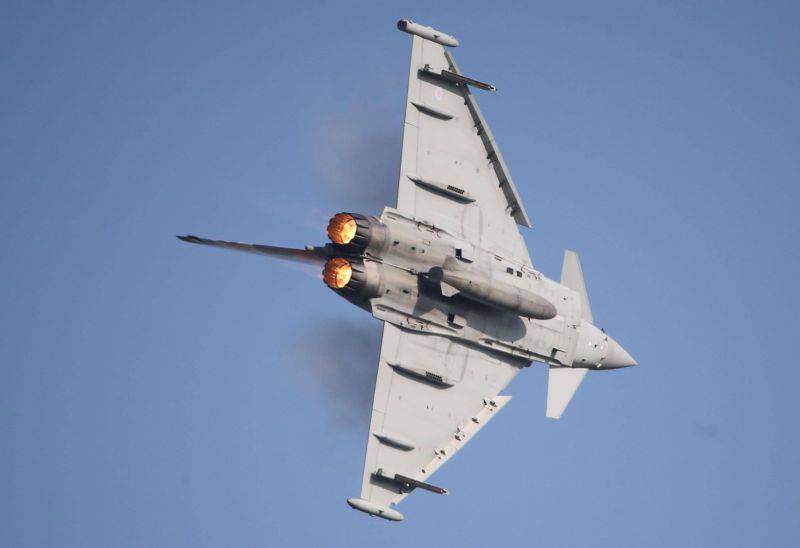 The planes will be delivered by the Italian company Alenia Aermacchi (part of the Finmeccanica group), participating in the international Eurofighter program. According to the publication, "Kuwait will be the first recipient of fighters in the version with the new radar Captor-E with AFAR of the development of the Euroradar consortium led by the Italian company Selex ES, also part of Finmeccanica."
Kuwait's intention to acquire Boeing F / A-40E / F Super Hornet fighters was previously reported. It is not known how the current deal will affect the fate of American cars.
DefensеNews notes that "the success of Eurofighter is particularly important now, because it allows partially recover export positions after the success of its main competitor, Dassault Rafale, in promoting its aircraft to the markets of Egypt and Qatar."
According to the resource, "Kuwait became the fourth customer of Eurofighter fighters outside the consortium of the same name after Austria (which received the 15 aircraft), Saudi Arabia (ordered 72) and Oman (which ordered the 12)."