The Taliban attacked one of the Afghan prisons. The attack took place around 2: 00 local time. Information Agency
Reuters
referring to law enforcement officers of the Afghan city of Ghazni, reports that the militants killed several warders and representatives of the colony's leadership, after which they released the prisoners, among whom were Taliban terrorists sentenced to various terms of imprisonment.
The report says that the attack on the building of the prison complex was launched from the explosion of a car filled with explosives. According to some reports, the gates of the colony were blown up by an explosion, after which the Taliban went to storm. Official information about the victims among the employees and prisoners of the colony in Ghazni is not reported. The Taliban themselves claim to have killed prison guards and officers from 40 around 400. If you believe the statements of the Taliban, then from the colony fled to XNUMX prisoners.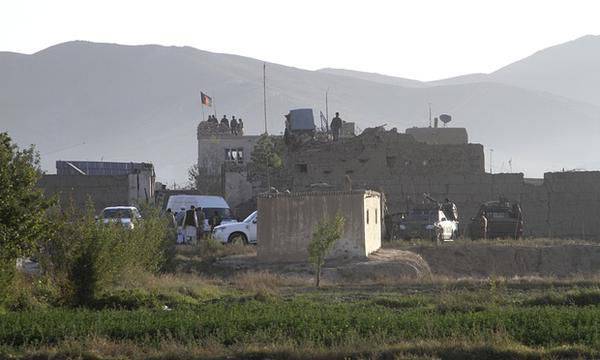 The deputy mayor of Ghazni, Ali Ahmadi, states that the attackers were wearing the uniform of the Afghan police, so their approach to the prison complex did not arouse particular suspicions. On the territory of the prison complex were found the bodies of several militants attacking. Reported by the Indian media
liveindiahindi.com
.