On RAE-2015 in Nizhny Tagil, along with the innovations of the domestic "defense" put up a tank T-90MS, which, according to foreign experts, who arrived at the exhibition, is one of the best in the world, reports
Messenger of Mordovia
.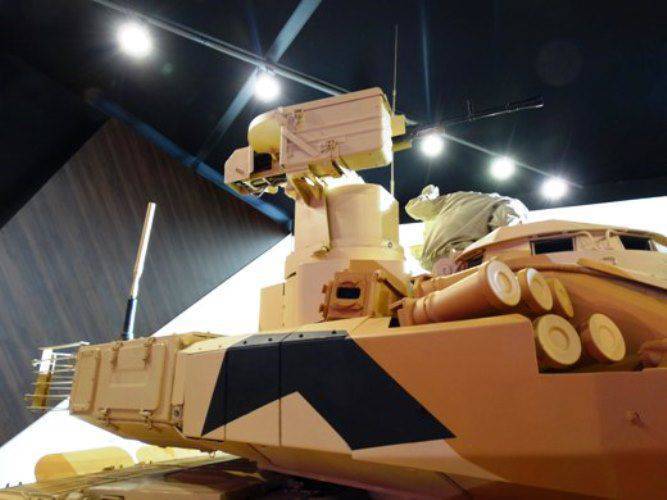 The T-90MS was equipped with a new remote-controlled installation, equipped with a 12,7 mm Kord machine gun. Previously, the tank had a 7,62 mm machine gun 6P7K PKTM. It was believed that this caliber is enough for self-defense and the destruction of the enemy's infantry. Nevertheless, the developers stated that they are always ready to change the machine gun at the request of the customer. Now they have demonstrated it.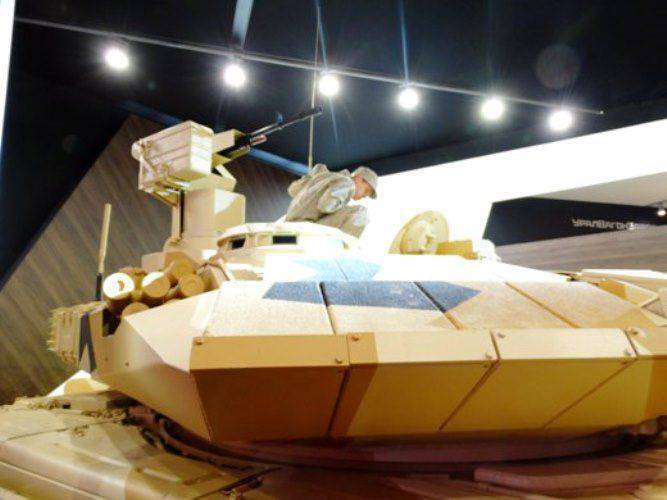 As a result, the sighting range increased to 2-km, in addition, it became possible to defeat lightly armored targets.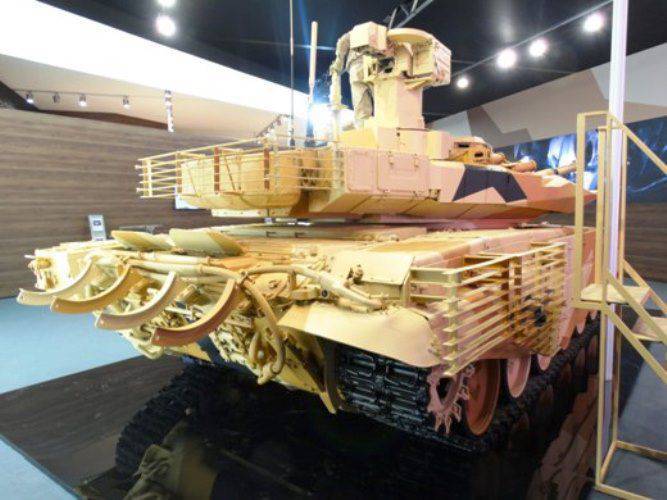 "Control of a remote machine-gun installation is possible both from the commander's workplace and from the gunner-operator panel, including using the existing thermal imaging channel. The system is stabilized in two planes and has large angles of vertical pumping, "says the publication.