The central banks of several EU countries are taking their gold reserves from the US Federal Reserve Bank, as a result of which the amount of precious metal in it has reached its lowest level in many decades. About this newspaper writes
Look
.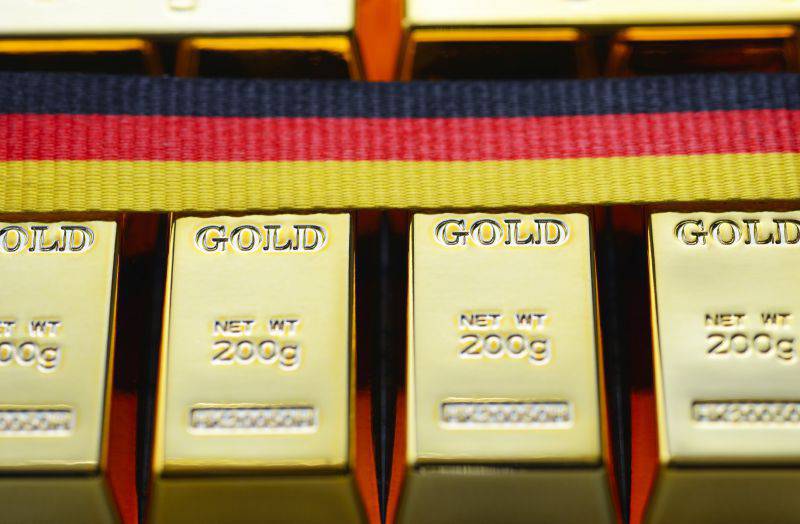 The first who asked to give part of their gold bars, was Germany. The Netherlands followed, and this spring Austria.
According to the head of the Institute Ludwig von Mises, economist Lew Rockwell, the removal of gold from an American bank will have a positive effect on the global economy.
"The US Federal Reserve and supporters of the economic policy of this department will say that gold does not play a monetary role. But then you have to explain why the Federal Reserve Bank holds so much gold, and that belongs not only to America, but also to other countries. "
- said Rockwell.
"By the way, it is typical for empires to keep gold in their colonies or dependent states. The decision of foreign governments to withdraw gold from the Federal Reserve Bank of New York is not very happy with Washington, but it is extremely important for their independence. Some even fear that part of the bullion was missing or that gold could have been mortgaged. Perhaps the bars and lie in the same place, but to whom they belong - is another question. In my opinion, it is quite natural that Germany, Austria and other countries decided to take away their gold, "he noted.