The head of the state committee of the Crimean government for interethnic relations and deported citizens, Zaur Smirnov, said that Russian President Vladimir Putin signed a decree that provides for the rehabilitation of Crimean Italians who were deported from the territory of the peninsula during the war years and restore their good name.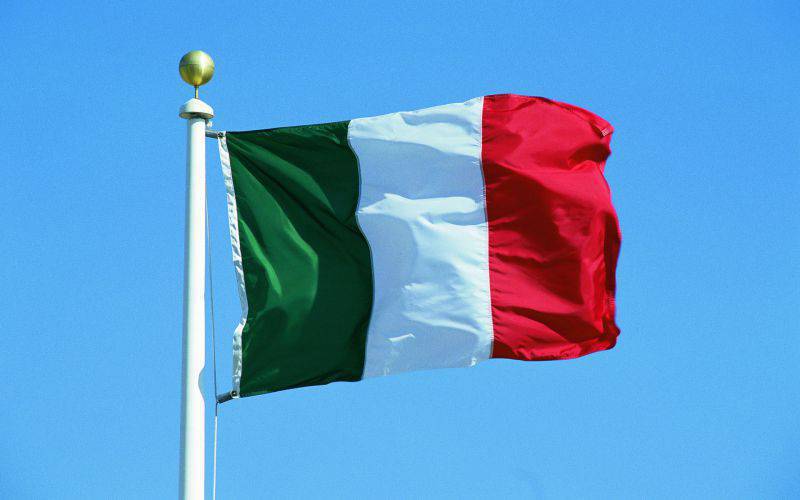 The Russian leader met with representatives of the Italians' Crimean diaspora on Friday, promising to add changes to the decree on the rehabilitation of the Crimean peoples during the conversation with them, in particular, to expand the list and include Italians who returned to Crimea after deportation. Already on Sunday, an updated document appeared on the Kremlin website.
"It's about restoring
historical
justice, restoration of the good name of Italians who were illegally subjected to repression by the state and suffered heavy losses, "RIA quoted Smirnov
"News"
.
The head of the committee noted that after the return of Crimea to the Russian Federation, the problems of historical rehabilitation are not solved by rallies and protests, as has been the case for many years in Ukraine, but by the political will of the Russian president. According to him, now the authorities will calculate the exact number of Italians living in the peninsula to determine the size of the necessary support.
"The task of the Crimean authorities is to immediately start implementing the decree and applying it in practice," Smirnov emphasized.
During the Second World War, representatives of 20 nationalities were forcibly deported from Crimea on charges or suspicions of treason. Among them were Armenians, Greeks, Bulgarians, Germans, Italians. The Crimean Tatars suffered the most - from 18 to 20 in May 1944, more than 183 thousand people left the territory of the peninsula.
Shortly after the referendum in March last year, following which Crimea became part of the Russian Federation, Vladimir Putin signed a decree rehabilitating the Crimean Tatar and other peoples living on the peninsula. According to the latest data, about 600 Italians currently live in Crimea.