The commander of the combined forces of NATO in Europe, US Army General Philip Breedlove, said during a press conference following the talks between the headquarters of the alliance members in Istanbul that Washington has no information about Moscow's intentions in Syria, but they are in any case aroused concerns.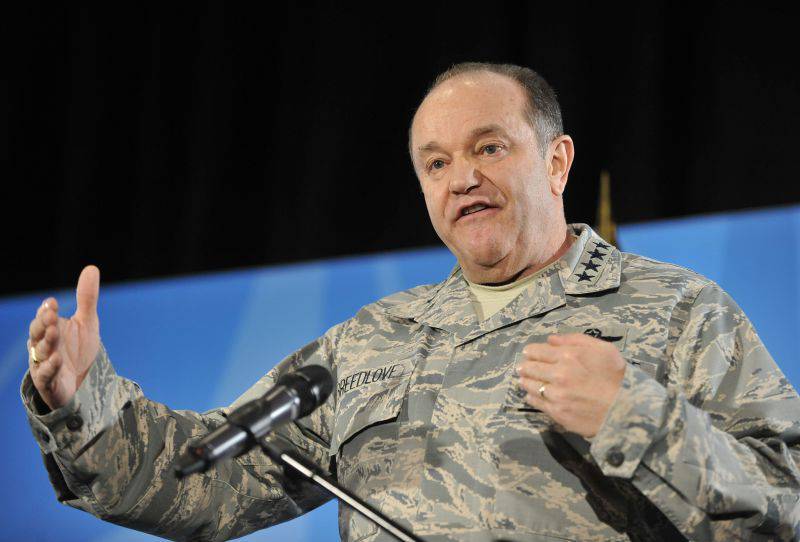 "We have heard about everything, from humanitarian missions to military operations, so it remains for us to see what will happen in the end," the RIA quotes him.
"News"
.
Breedlove expressed "the greatest concern that this could be the support of the regime (Syrian President Bashar) Assad" in "his terrible actions against his own people."
In addition, the American general once again accused the Russian Federation of "occupying the Crimea, using force and occupying part of the Donbass territory", but noted that "crossing these internationally recognized borders is not at all like crossing the borders of NATO". According to him, the North Atlantic Alliance is ready to protect its own security.
Earlier reports appeared that Russian planes delivered 80 tons of humanitarian supplies to the territory of Syria for civilians. At the same time, the United States tried in every way to prevent this, in particular, the American authorities turned to the governments of Greece and Bulgaria with a request to ban the use of their airspace
aviation
RF.