Prime Minister of Ukraine Arseniy Yatsenyuk said on the Ukrainian TV channel Ukraine Today that discussions about the possible lifting of the sanctions regime against the Russian Federation, which began in the West, are a manifestation of weakness.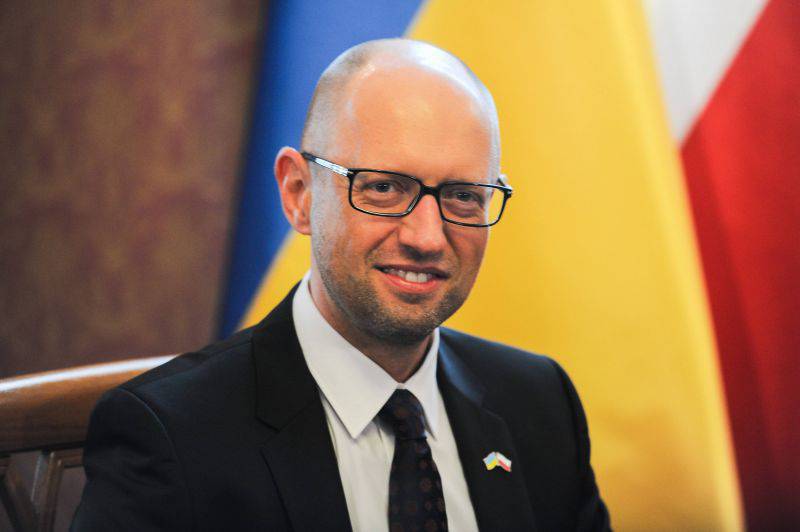 "I want to send a very clear signal to our Western friends. If you are giving contradictory signals to Putin, for example, that you are considering the option of lifting the sanctions against Russia when something insignificant happens - this is weakness, "RIA
"News"
.
The Ukrainian prime minister stressed that the sanctions against the Russian Federation should be lifted only after the "return" to Ukraine, Lugansk, Donetsk and the Crimea.