The tank and the heavy Armata infantry fighting vehicle, as well as the Kurganets-25 and the Boomerang armored personnel carriers, will enter the army for military tests in 2016 g, reports
TASS
message commander Ground Forces Oleg Salyukov.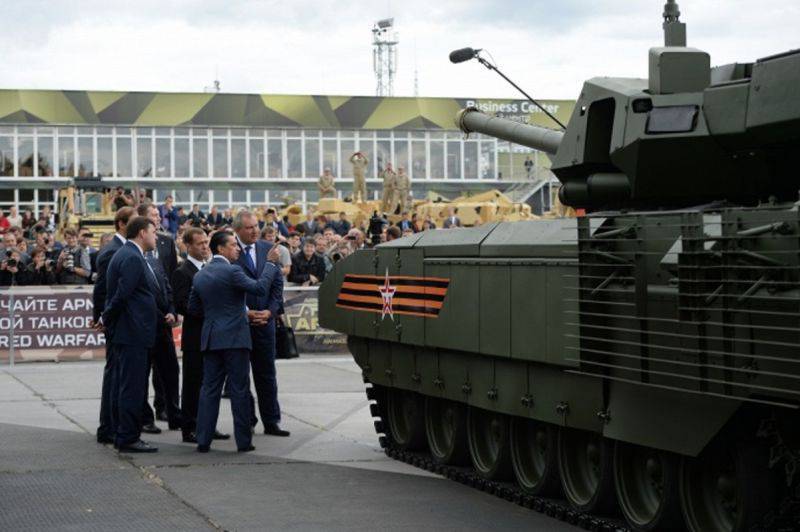 "Currently, experimental development work on the creation of promising models of armored vehicles, such as tank and BMP "Armata", BMP "Kurganets-25" and BTR "Boomerang", are carried out in accordance with the terms of their execution. Completion is scheduled for 2016 with state testing
- said Salukov.
According to him, the same year is scheduled "the supply of small quantities of this technology for the pilot military operation."
Help agency: "New tanks" Armata "received a desert tower, fully digital control and an isolated armored capsule, which houses the crew. The main armament of the "Almaty" is a gun of the caliber 125 mm, but in the future it is possible that the use of 152-mm guns ".
As Dmitry Rogozin stated earlier, the "Atama projectile burns a meter of steel."