The National Guard will switch to a professional basis and a special forces brigade will be formed on its basis, the head of the Ukrainian Ministry of Internal Affairs said in a blog post on the Ukrainian Truth website.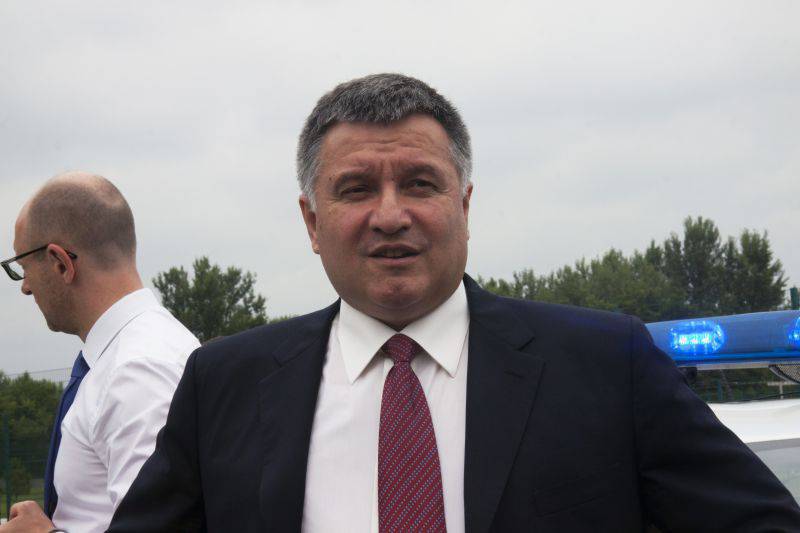 "Each part of the modernized National Guard under will change, moving to a qualitatively new level. And not at the expense of quantitative growth, but at the expense of professional readiness of compact, motivated compounds of fighters, who are precisely focused on fulfilling their profile specialization
- quotes Avakov
RIA News
.
According to him, "on the basis of the National Guard of Ukraine, a new special forces brigade will be formed, the soldiers of which will be trained in NATO standards." The brigade "will consist exclusively of volunteers, mainly with combat experience," he added.
Avakov noted that the formation of the brigade is "the first step towards the transition of the National Guard on a professional basis."