Without the participation of Moscow, the end of the civil war in Syria will not succeed, Horst Seehofer, head of the Christian Social Union, told Spiegel magazine. His words leads
RIA News
.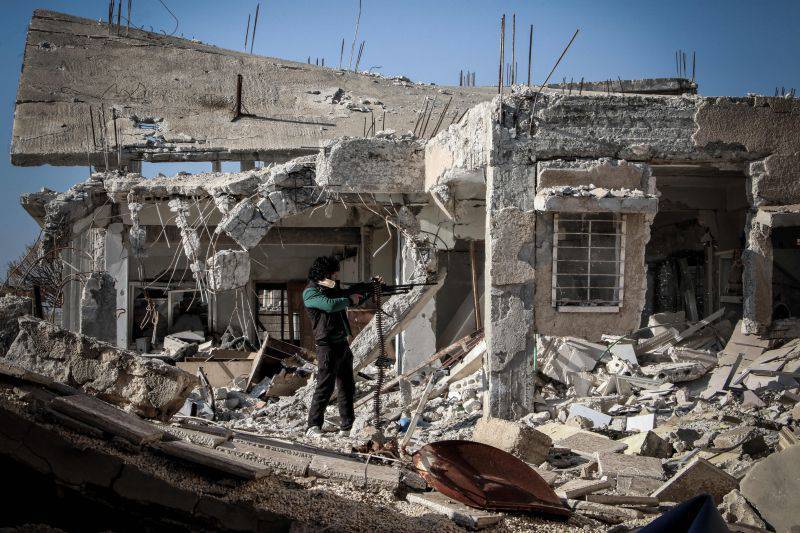 "Without interaction with Putin, the situation in Syria cannot be taken under control,"
said Seehofer.
According to the magazine, the CSU leadership will discuss on Monday "possible ways of interaction" with the Russian Federation on this issue. At the same time, the leader of the union enlisted the support of his party member Gerd Muller - Minister of Economic Development of Germany.
"We need a joint diplomatic initiative of the United Nations with the participation of Russia, the United States, the EU and regional powers," the politician said, proposing to base the scheme that was used in the negotiations on the Iranian nuclear program.
Earlier, the head of the German Foreign Ministry, Steinmeier, warned Moscow against "sole intervention in the affairs of Syria." The same criticism of the Kremlin was made by Barack Obama, calling the attempts to support Bashar al-Assad "doomed to failure."
Vladimir Putin himself emphasized that today the issue of the participation of Russian troops in the Syrian conflict is not on the agenda.