In the village of Ryoske (Chongrad region, Hungary), several dozen servicemen armed with machine guns appeared along the Serbian border. Just at this place, the refugees continue to cross the border without any control. Nearby are military vehicles, a correspondent reports from the scene.
RIA News
.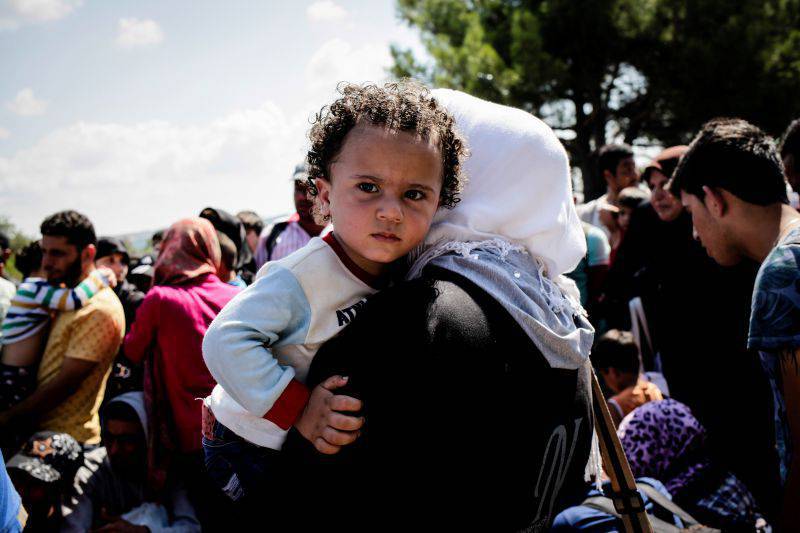 "On the night of September 15, a package of laws on refugees and the border, which was passed last week, will come into force in Hungary," the agency said. - An illegal crossing of the border will be a crime punishable by prison or deportation. It will also be considered a crime to damage the boundary wall when trying to overcome it. " The punishment for smugglers involved in the illegal delivery of migrants will be tougher.
It is not clear what will happen to those thousands of refugees who do not have time to cross the border before 15 September. According to the migrants who got to Europe through the Greek islands, "there are a lot of people behind them".
In Hungary, the issue of the transfer of functions for the protection of the state border to the armed forces (now it is the prerogative of the police) is also being decided.
The number of migrants who arrived in Europe since the beginning of the year is about 500 thousand people. Their ranks are replenished daily with several thousand newcomers.