Almost a third of the US population can imagine a situation in which they would support the overthrow of the central government of the country through a military coup, reports
Look
with reference to the results of a survey conducted by researchers at the YouGov International Center.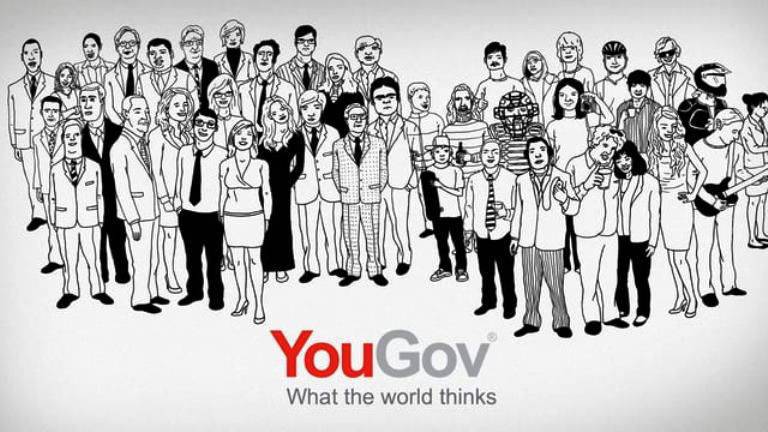 According to the survey, the majority of respondents will not support a military coup or can not predict their reaction to such a development of the situation, however, 29% expressed their readiness to support the military.
Analysts drew attention to the fact that the Republicans are much more aggressive than the Democrats: "so, among the supporters of the Republican Party, a military coup is ready to support about 43% of the respondents."
In addition, YouGov found out that "US citizens rely more on the military, believing that they are acting in the interests of the country - that's the point of view that 70% of respondents adhere to."
But the attitude towards congressmen is different - 71% of respondents believe that US lawmakers act in their personal interests.
"The number of Americans supporting a hypothetical coup is increasing in the situation when the military allegedly take the place of a civilian government found to be violating the constitution," the researchers emphasize. "In this case, the military is ready to support 43% of respondents."