Assistant US Secretary of State Victoria Nuland said that anti-Russian sanctions, depending on the situation in Ukraine, can be relaxed, but they will be completely lifted only after the return of the Crimea to Ukraine, reports
Look
with reference to Interfax.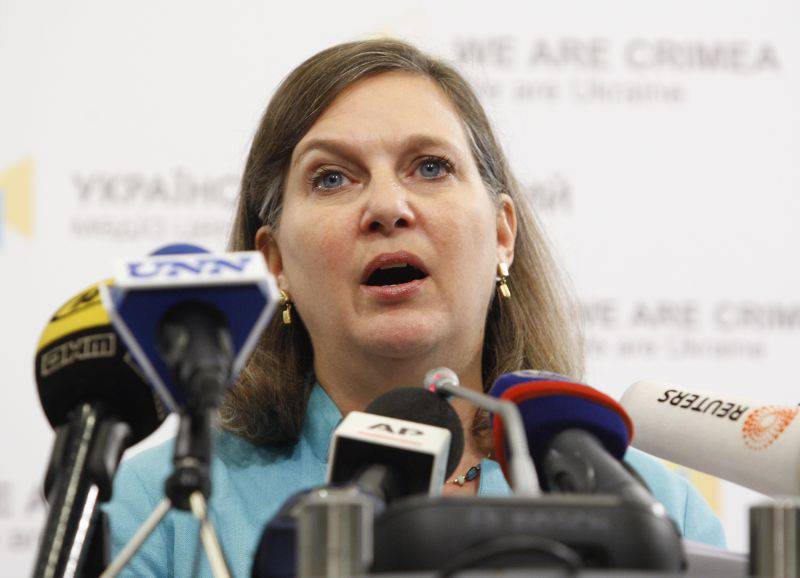 "Sanctions will remain until the Minsk agreements are implemented. If they are implemented, including the return of Ukrainian control over their borders, we can soften them. But if the Minsk agreements are violated, there will be more of them, and we will call on our European partners to strengthen sanctions. "
- said the representative of the State Department.
She added that "fully sanctions can be lifted only after the return of Ukrainian sovereignty to the Crimea."
Earlier, Dmitry Peskov called the accusations against Moscow about the non-execution of the Minsk agreements absurd, because the Russian Federation has never been "a party to the internal Ukrainian conflict."