European Commissioner for Enlargement of Good Neighborhood Johannes Hahn could not name the deadlines for the abolition of the visa regime for Ukrainian citizens. He only expressed the wish for this to happen "as soon as possible", reports
Look
with reference to UNIAN.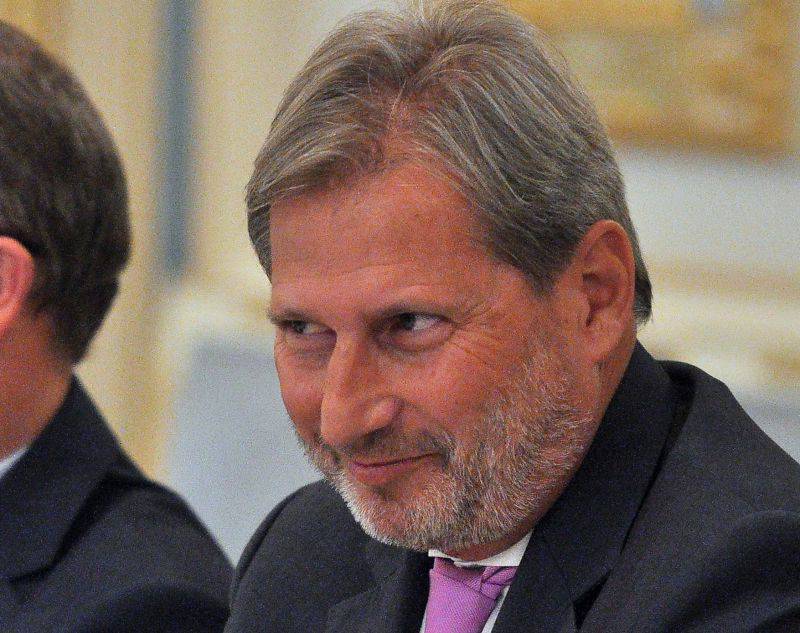 "I cannot predict when a visa-free regime can be introduced for Ukraine. But the highest level of optimism is that I can say that I hope that we will receive a positive report on the implementation of the Visa Liberalization Plan as soon as possible. "
Said Han.
In Kiev, they hope to get a visa-free regime with the EU at the beginning of 2016. "However, for this you need to fulfill a number of European requirements. In particular, we are talking about improving passport control at the borders and introducing European-style internal passports in the form of biometric ID-cards, "the newspaper notes. Issuance of new documents is scheduled for 2016.
Earlier in May, a European source told TASS that due to the conflict in the Donbass consideration of the issue of granting Ukraine a visa-free regime was temporarily postponed. To abolish visas, Kiev needs to regain control over the entire border without exception, while "the conflict must be stopped or, at least, completely frozen," the source stressed.