Assistant commander of the Central Military District, Colonel Yaroslav Roshchupkin reported that the crews of the Su-24M front-line bombers had worked out the extreme "Afghan" approach approach during the flight to operational airfields.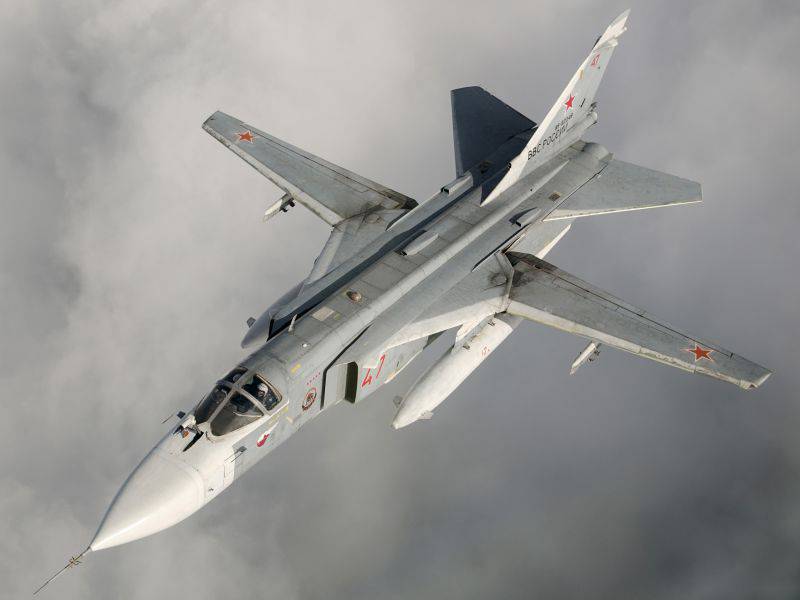 "The most difficult types of landings pilots worked during the flight to the Orenburg region. They allow aircraft to be protected from rocket launches of portable anti-aircraft missile systems and were used by Soviet pilots during the fighting in Afghanistan, "he said.
"Reedus"
.
The colonel noted that the pilots were landing on a steep glide, starting a sharp drop from a height of 3 kilometers, being only 15 kilometers from the airfield. With this maneuver, the vertical speed reaches 20 m / s, and this is more in 4-5 than with standard landing.
In addition, at night, pilots worked landing on a low glide to an unlit aerodrome without the use of aircraft headlights.
The teachings of the Su-24M crews are held as part of a surprise test of the combat readiness of the troops and forces of the Central Military District, announced by Russian President Vladimir Putin on September 7. It employs about 95 thousands of military personnel, more than 7 thousand units of military equipment and weapons, and about 170 aircraft.