Pentagon's deputy head, Robert Wark, said at a conference in London that NATO exercises and other actions taken are not enough to support allies in Europe, reports
RIA News
.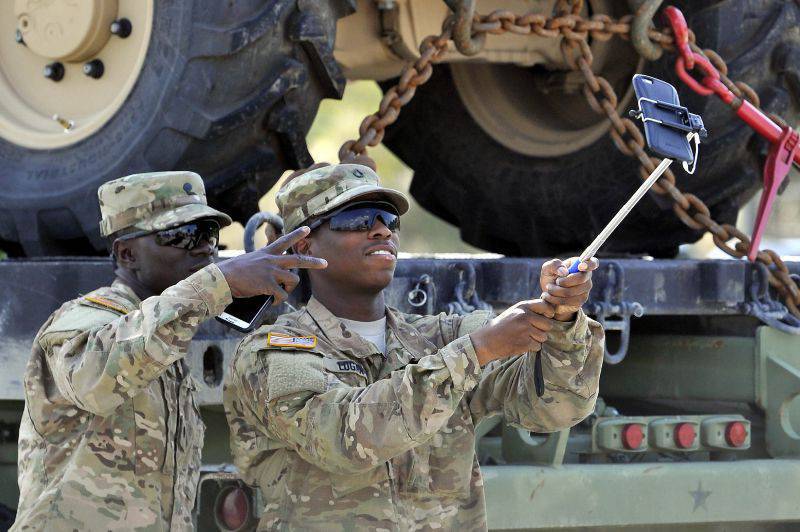 Wark again criticized Moscow for the Ukrainian crisis and recalled that "the United States, through its European initiative, significantly increased its participation in NATO exercises held in recent months to reassure our allies that we will be there (in the region), if necessary , and also to deter further aggressive behavior. "
He also mentioned other "investments in exercises in the most vulnerable countries, especially those bordering Russia".
"But,
- he said, -
these actions ... are probably not enough. "
In this regard, Wark advised to revert to the plans of the alliance to "strengthen deterrence with the help of non-nuclear weapons."
The agency reminds that Sea Breeze-2015 exercises are underway in Ukraine, which will end on September 12, and in the near future, NATO will hold military maneuvers in Europe promising to be the most ambitious
stories
alliance.