The press service of the National Security and Defense Council of Ukraine reported that, due to the armed conflict in Donbas, more than 1700 citizens of the Russian Federation were denied entry into the country.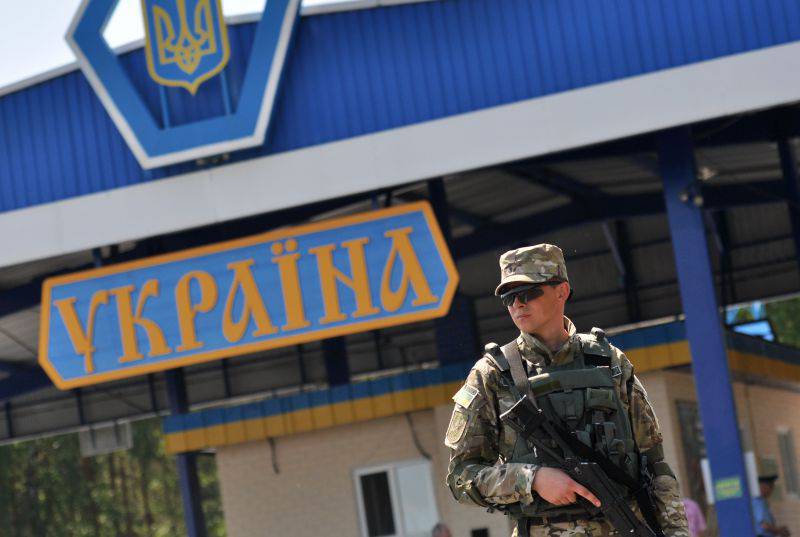 "At the moment, the entry of more than 1700 citizens of Russia into the territory of Ukraine is prohibited," the RIA press service reports.
"News"
.
It is noted that the Kiev authorities imposed restrictive measures and sanctions against Russian citizens since March last year.