The leaders of the US intelligence services talked about the possible future of the Middle East during an industry conference, in particular, predicting the disintegration of Syria and Iraq.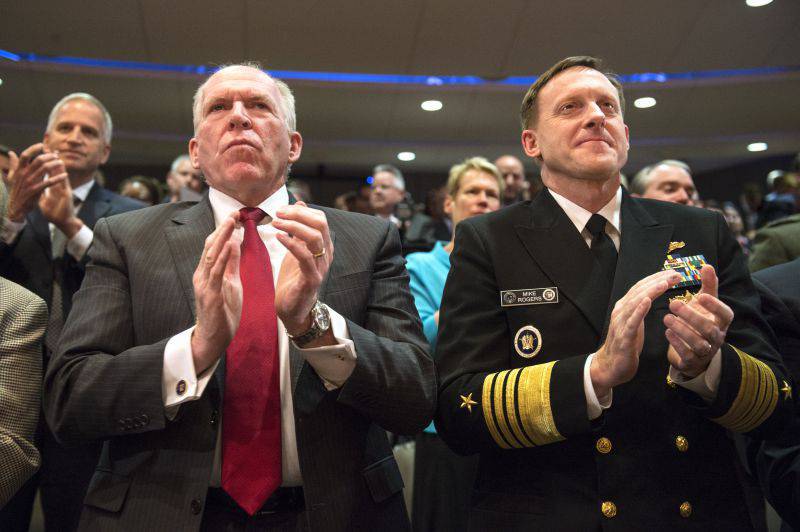 "I can assume that in the future Syria will fall into two or three parts," quotes the head of the Pentagon's intelligence department, Lieutenant General Vincent Stuart RIA
"News"
.
Stewart stressed that such a scenario is becoming more and more likely, although it is not the goal of Washington.
In turn, the head of the CIA, John Brennan, said that the authorities of Syria and Iraq are no longer able to control the state borders that pass through the territory of the "caliphate" of the Islamic State (IG) terrorist group.
"I think the Middle East will change in the next ten or twenty years and will look different from what it is now," he said.
It is worth recalling that Syria and Iraq are artificial territorial formations that French and British diplomats created on the ruins of the Ottoman Empire after the end of the First World War. On the territory of these countries live communities of Shiites, Sunnis and Kurds. The Iraqi government is dominated by Shiites, and the Syrian government mainly consists of Alawites (a sect close to the Shiites).