NPO Saturn began developing the 36MT engine for advanced X-59 guided missiles, reports
MIC
With reference to the speech of the Deputy Chairman of the Duma Committee on Industry Vladimir Gutenev at RAE-2015.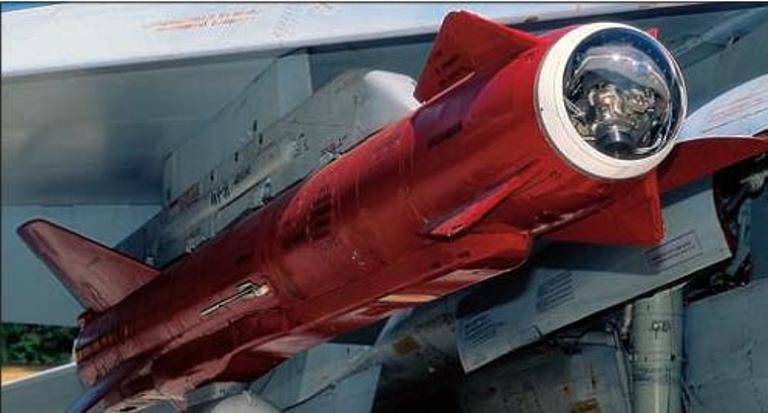 The deputy noted that the new products will replace the engines previously received from Ukraine.
According to the newspaper, "the X-59 rocket, known by the NATO classification as the Gadfly, is intended to destroy small and mobile land and sea targets in the medium range."