Testing of the latest gun chambered for 9x21 mm, developed by Klimov TsNIITOCHMASH, will begin this year, reports
MIC
with reference to a source in the Ministry of Defense.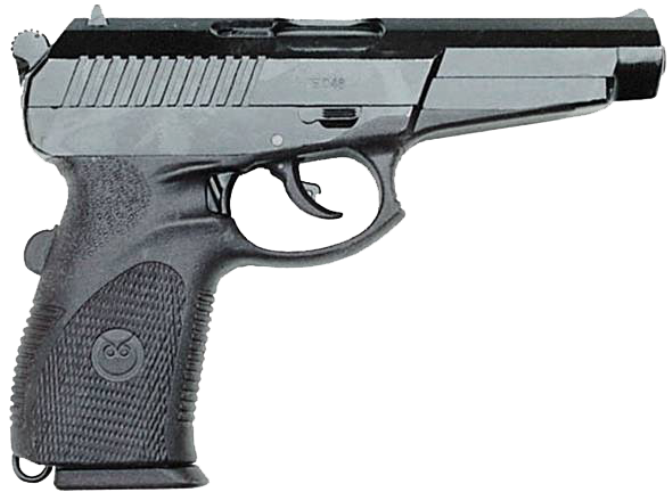 "The gun is already fully prepared. It is planned that we will complete all of his tests before the end of 2016. After that, a decision will be made on its adoption, "said the source.
He noted that "a rather rare cartridge 9x21mm, featuring enhanced armor penetration, is used in the new pistol." Under this cartridge currently only one pistol is manufactured - CP-1 (also known as Serdyukov pistol). He is in service in the special forces of a number of law enforcement agencies.
According to the source, "a new army pistol is not a modernization of the CP-1, but a completely new development".
He explained that "CP-1 has a flaw, it is quite strong, as they say," throws up "when fired, but thanks to new technical solutions, TsNIITOCHMASH was able to solve this problem."