At the Ashuluk training ground in the Astrakhan region, during the "Combat Commonwealth-2015" exercise, a group of anti-aircraft missile forces of the Russian Federation, Armenia, Belarus and Kyrgyzstan was established,
TASS
message from the commander of the Air Force and Air Defense of Belarus Oleg Dvigalev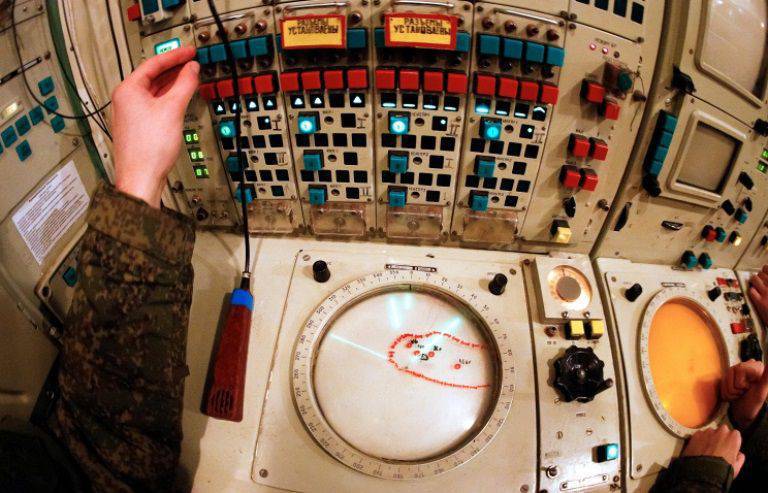 C-300 control panel, archive photo.
"We are jointly planning to repel the blows of the conditional air enemy on our group and on the covered objects," said Dvigalev.
He noted that at the training ground "an appropriate target situation has already been created". According to the general, "from Belarus anti-aircraft missile brigades equipped with Buk and S-300P complexes are taking part in exercises
aviation
the MiG-29 fighter link is involved. "
"During the exercises, our MiG-29 unit will cover troop groups and conduct air combat, and anti-aircraft missile forces, respectively, will" destroy "the enemy's air," said Dvigalev.
The commander also noted that "the exercises provide a unique opportunity for the armed forces of each union state to test their training and
weapon
».
"First of all, we have the opportunity to perform combat launches from the C-300 and Buk anti-aircraft missile systems. There are no such opportunities on the territory of Belarus. Any military man must be sure of the weapon entrusted to him, "concluded Dvigalev.