Tv channel
NBCNews
He told his viewers about the threats to major American businessmen from the militants of the al Qaeda group that had recently faded into the shadows. According to the TV channel, the militants put an ultimatum to businessmen: either they withdraw their financial assets from the American economy, or they get on the "execution list" and will be eliminated.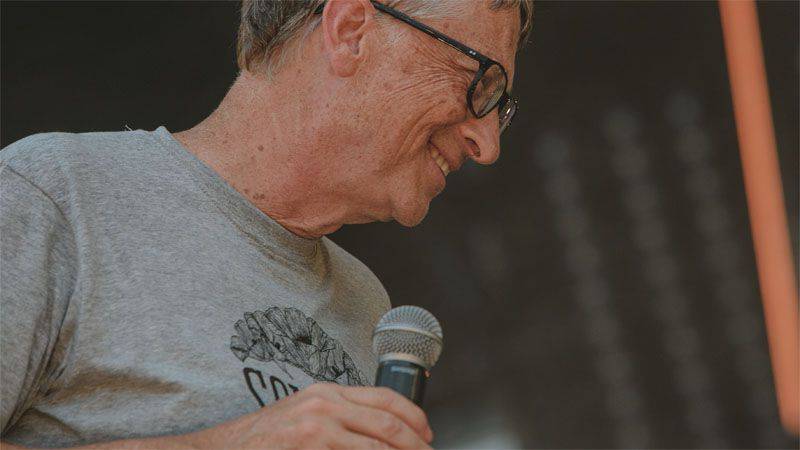 Representatives of al-Qaeda say that big business should stop working for the United States, but should be invested outside the United States. According to the leaders of the group, it will "shake the American economy."
Al-Qaida has already announced the names of American businessmen who may be on the hit list. This is the head of Microsoft, Bill Gates, billionaire Warren Buffett, son of the founder of the Walmart network, Jim Walton and other figures. Militants said that if these people refuse to withdraw their funds from the US economy, then they will be induced by jihadist suicide bombers.
It should be noted that al-Qaeda has recently been trying to divide spheres of influence in the Middle East and Afghanistan. The strongest positions are groups in Yemen, where several provinces are under its control. Despite the American operation in Afghanistan, Al-Qaida's positions remained strong enough in that country. Al Qaeda itself is a typical offspring of the United States, which was used to increase American influence in the Asian macro region. In fact, this group was created in due time with the money of large American business.