The new "cold war" made American politicians incapable of rational thinking; they consider a priori any opinion of Moscow a priori wrong, political scientist and historian Stephen Cohen told the Batchelor's national radio show.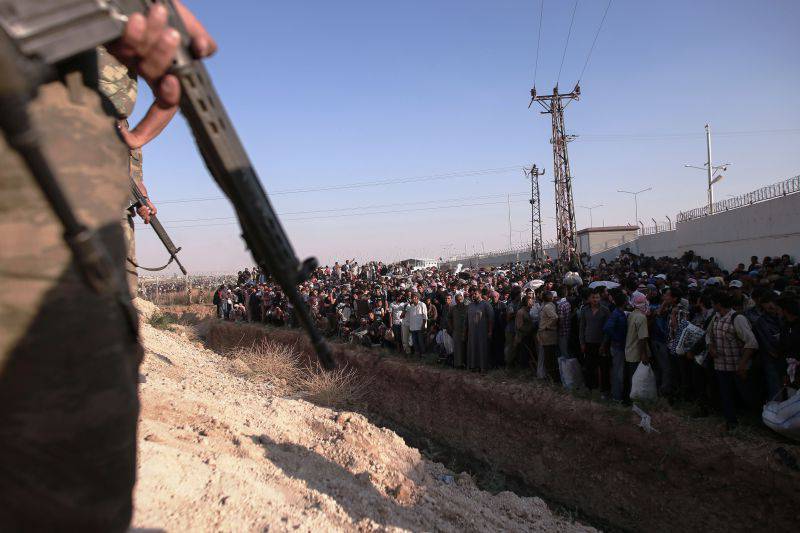 "In the new cold war, all proposals of Russia are unfriendly," said Cohen. "Decisions are made on the principle" Moscow cannot be right "."
"Washington, meanwhile, should heed the opinion of Moscow on the issue of Syria. From the very beginning, Russia warned that the US-supported Arab Spring would not lead to the establishment of democracy in the Middle East, but would only raise radical forces such as the Islamic State, "
quotes a political scientist
RIA News
.
"From the very beginning, Putin was essentially right, but Obama isn't, but Washington is unable to admit that his policy was based on delusions," the expert noted.
According to him, "Washington continues to support the myth of the" Arab Spring ", as it fears to recognize the rightness of Moscow." At the same time, America again makes a mistake, acting in Syria both against the IS and against Assad.
"In the face of the IS, the overthrow of Assad will be another terrible mistake - Russia is right," Cohen said.