RT analyst and Asia Times correspondent Pepe Escobar said that the American media are actively developing the topic of Russia's military intervention in the conflict in Syria, using the proven slogan "Russians are coming!".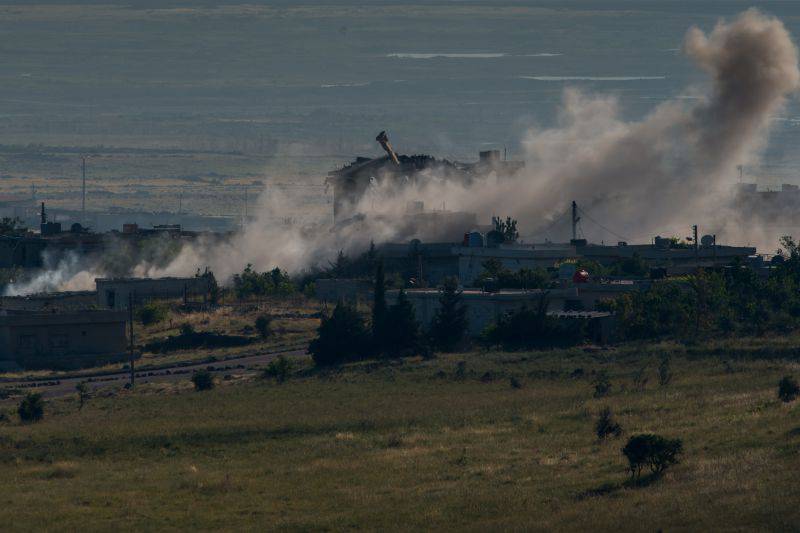 "Russians are always coming. They have not stopped doing this since the Cold War. Russians are "invading" Ukraine (...) Now Russians are "invading" Syria, "RIA
"News"
.
Escobar is sure that Russia is not going to participate in the "new Afghanistan", since the majority of Russian citizens oppose any military intervention. Russia is represented in Syria by a small contingent of military advisers who work under previously signed contracts, teaching the Syrian military personnel to use Russian equipment, the analyst notes.
Moscow strongly supports a real plan that does not imply a change in the Syrian regime, which allows to solve two problems at once: the activation of the "Islamic state" and the division of power in Damascus. At the same time, Escobar stresses, the current Syrian President Bashar Asad agrees to hold new elections.
According to Escobar, the first step of this plan involves the formation of a coalition to oppose the "caliphate", which should include Russia, Iran, the Syrian government, Saudi Arabia, Turkey, and the United States. Meanwhile, the Obama administration is still focused on changing the Syrian regime, and the American president continues to repeat his mantra, "Assad must leave," the journalist said.
In the meantime, more and more territories are passing under the control of the "Islamic State", each region lost by Damascus is immediately occupied by one of the extremist groups operating in the region, emphasizes Escobar.
"Not a single US-trained" moderate Rebel "is in sight," he writes, noting that the US-organized bombardment of IG positions is only a "useless video game."